VR Infinite War is a 4 player VR shooting machine,which is a large arcade-style setup that allows 4 players to play VR shooting games simultaneously,provide an immersive and interactive gaming experience for players.
The setup typically consists of 4 VR headsets, 4 pairs of VR controllers, and 4 gaming stations, all connected to a powerful gaming computer. The gaming stations may also have additional components such as haptic feedback systems and motion tracking sensors to enhance the VR experience.
Product Name: VR Infinite War
Player: 4 Players
Power: 1KW
Voltage: 220v
Weight: 600KG
Max Load: 800KG
Size: L4100 x W3900 x H2600mm
Interactive PVP&PVE VR Game is Fun and engaging gameplay
The game are fun to play.VR infinite War games offers a range of immersive VR experiences including cartoon, adventures and zombie shooter by all ages and skilled level.With intuitive controls and challenging gameplay that keeps players coming back for more

Real Factory Tour of The Alpha VR
High standards for quality control. All the products will be passed 72 hours of testing before delivery.We have strict quality control procedures to ensure that all VR simulators produced meet the highest standards of quality and reliability.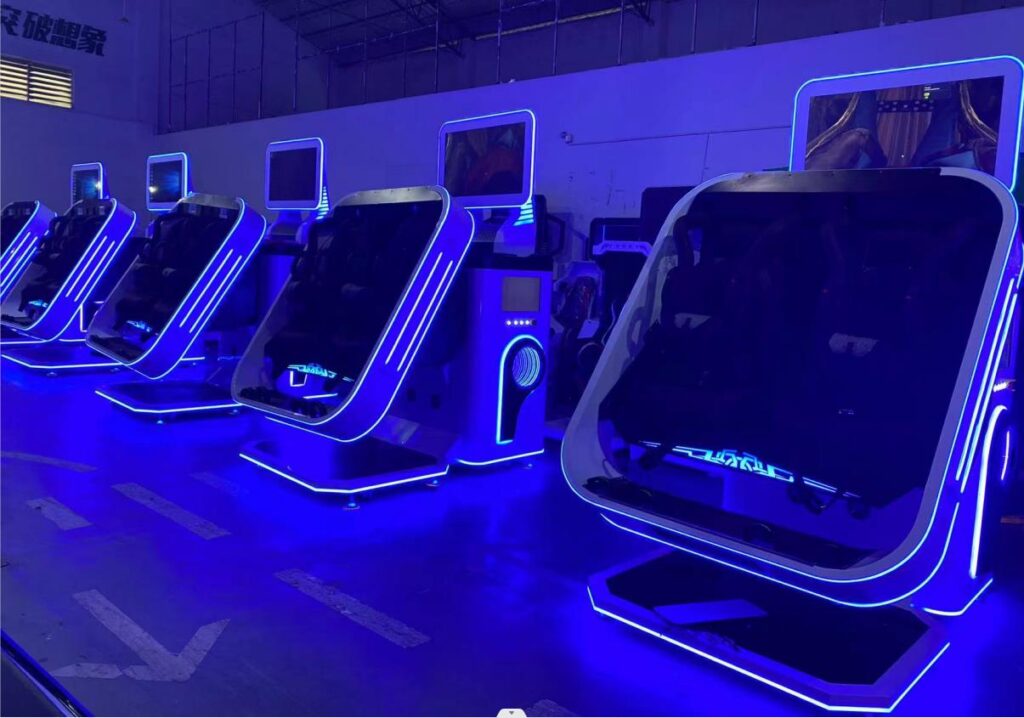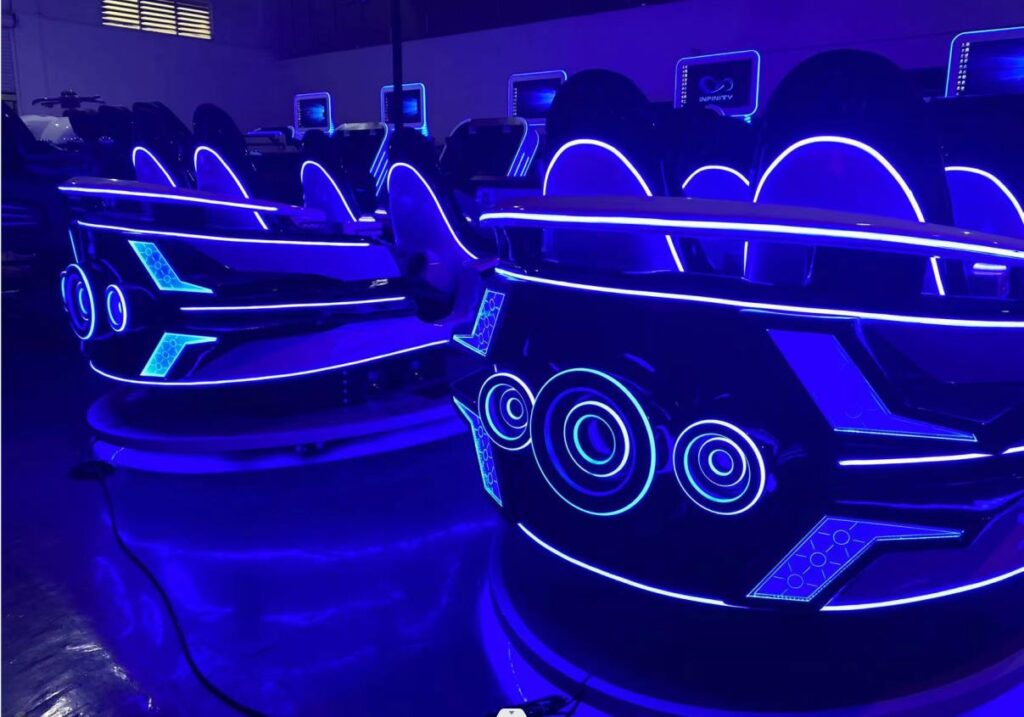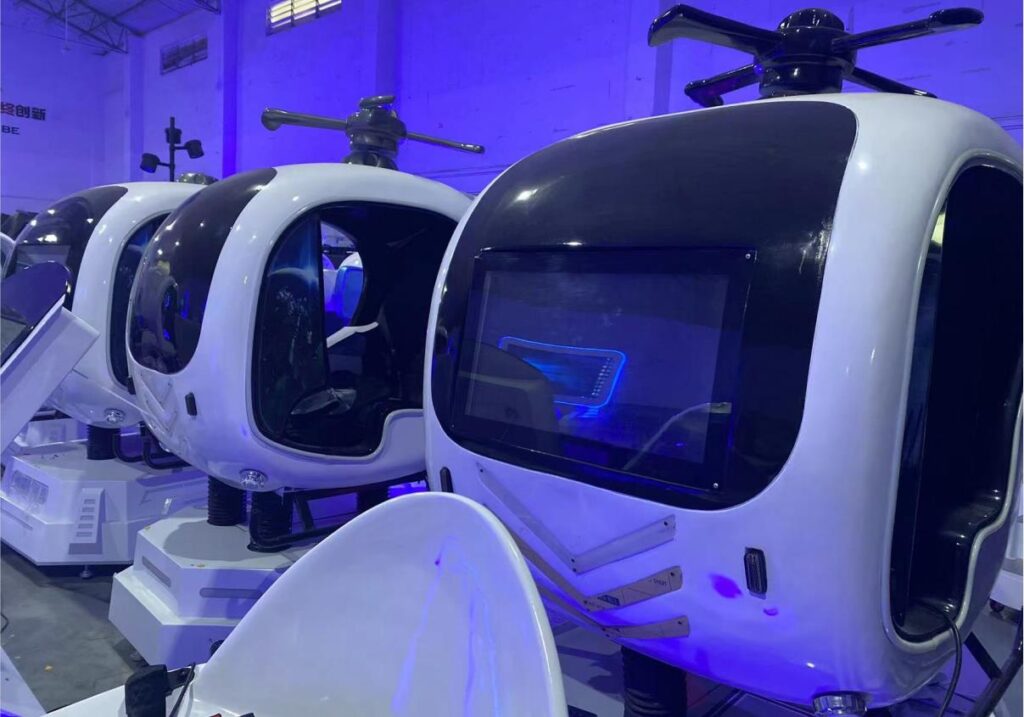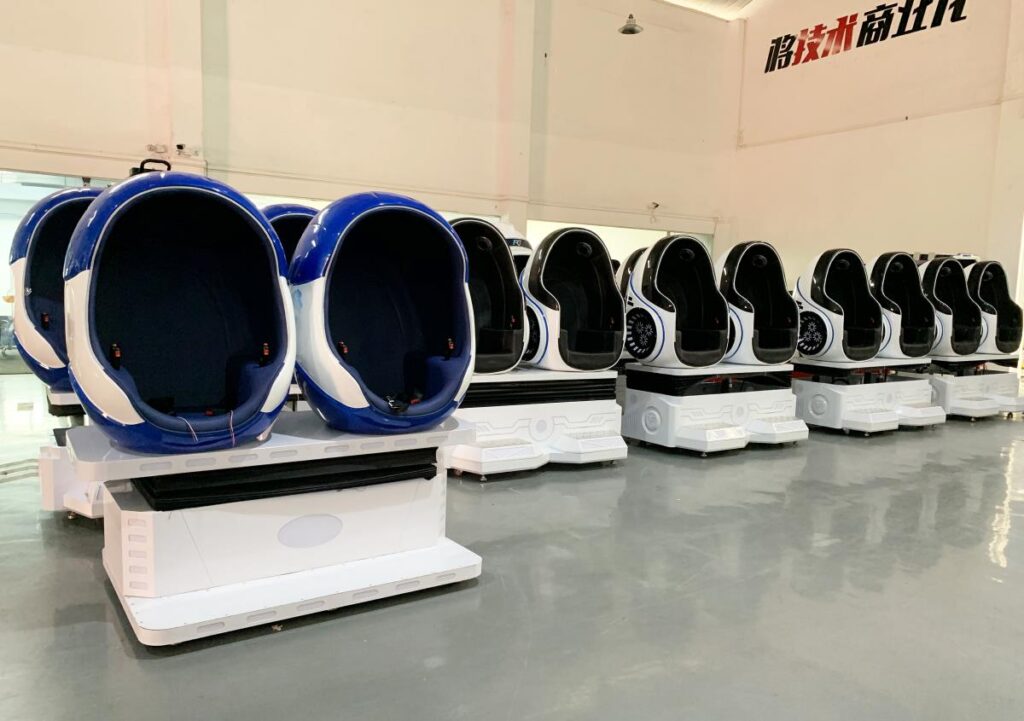 Easy to Start Your VR Business By The Alpha VR Commercial Solution
VR shooting machines are becoming increasingly popular in VR arcades and entertainment centers. Any business success will depend on a number of factors, including market demand, competition, location, equipment, staffing, marketing, and overall operations. With more than 5 years of experience, we will offer turnkey solutions for you.

We provide lifetime support for our customers at anytime and anywhere.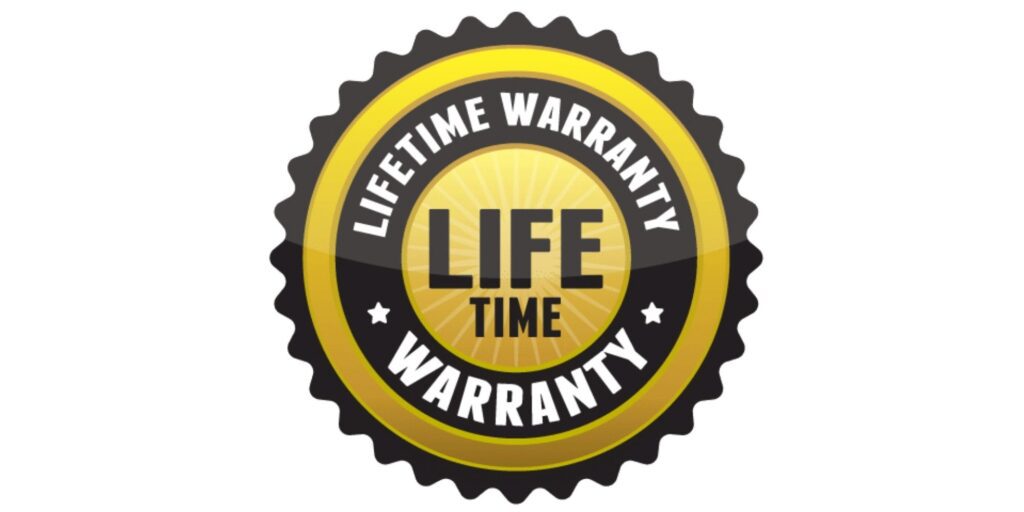 Remotely Update the Game at Anytime
Continue update new games and movies. Also provide system upgrades for you anytime.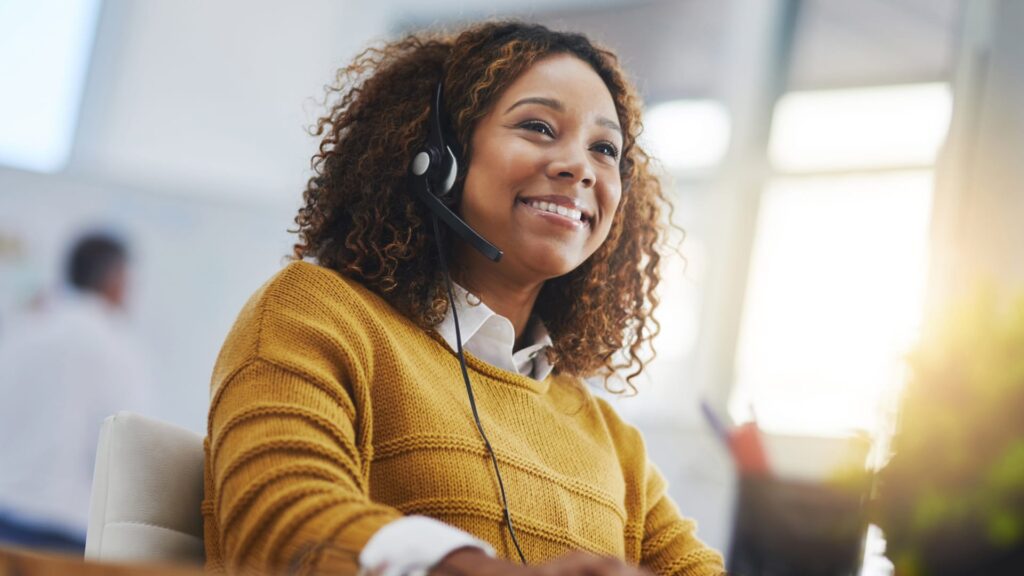 Customize VR Attractions Solution
8 years professional industry experience for VR park & VR arcade.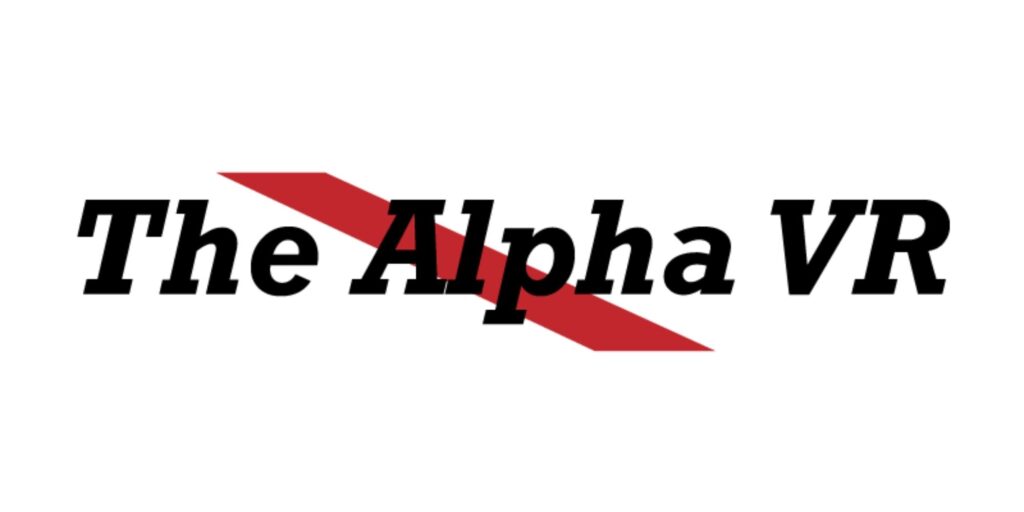 Gallery of The Alpha VR Customer Case
As one of the leading VR solution providers, The Alpha VR has rich experience in VR site planning and design including VR Arcade, VR Center, VR Theme Park, Virtual Gaming Center etc.