AR (augmented reality) tennis refers to a virtual reality experience that incorporates augmented reality technology to simulate the sport of tennis.AR tennis can include games and training experiences.No limited to ages and skills.
AR technology provides a new way to experience tennis, making it possible to play games, train, and have fun in new and innovative ways. Size could be customized according to your venue.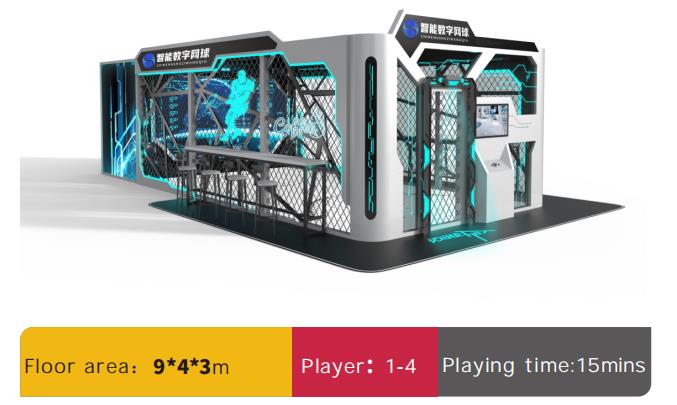 Easy to Start Your VR Business By The Alpha VR Commercial Solution
The Alpha VR provides professional business solutions that make it easy for operators to work and run their business and be successful!

We provide lifetime support for our customers at anytime and anywhere.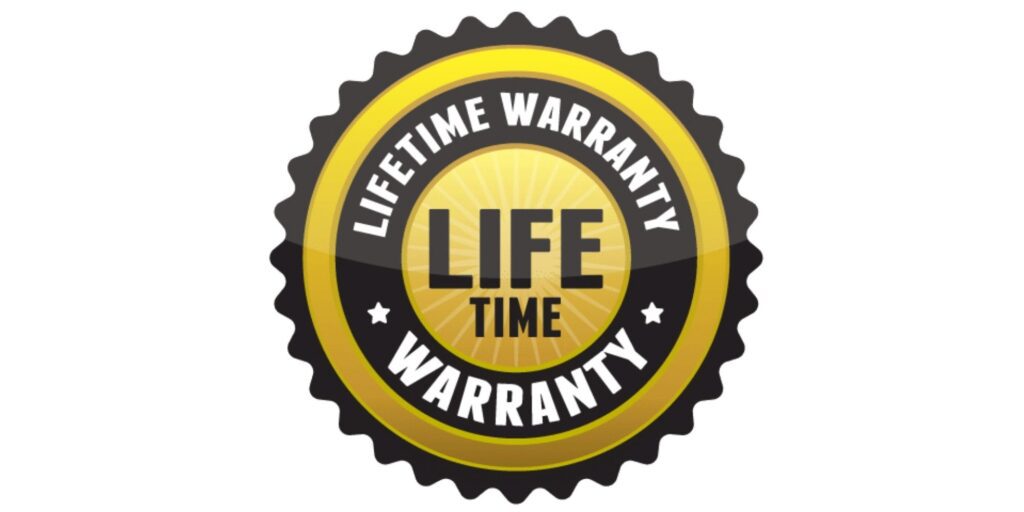 Remotely Update the Game at Anytime
Continue update new games and movies. Also provide system upgrades for you anytime.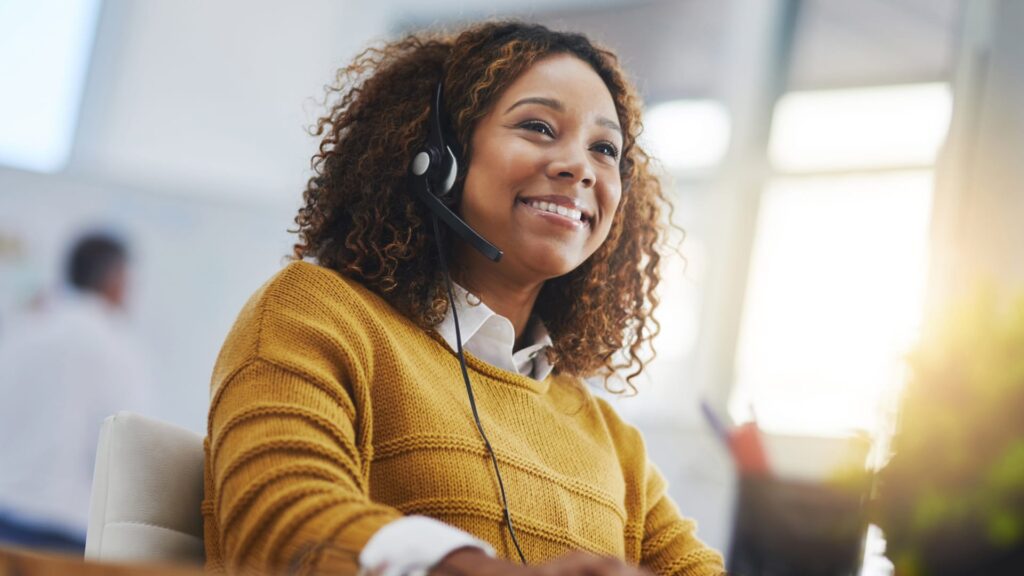 5 years professional industry experience for VR park & VR arcade.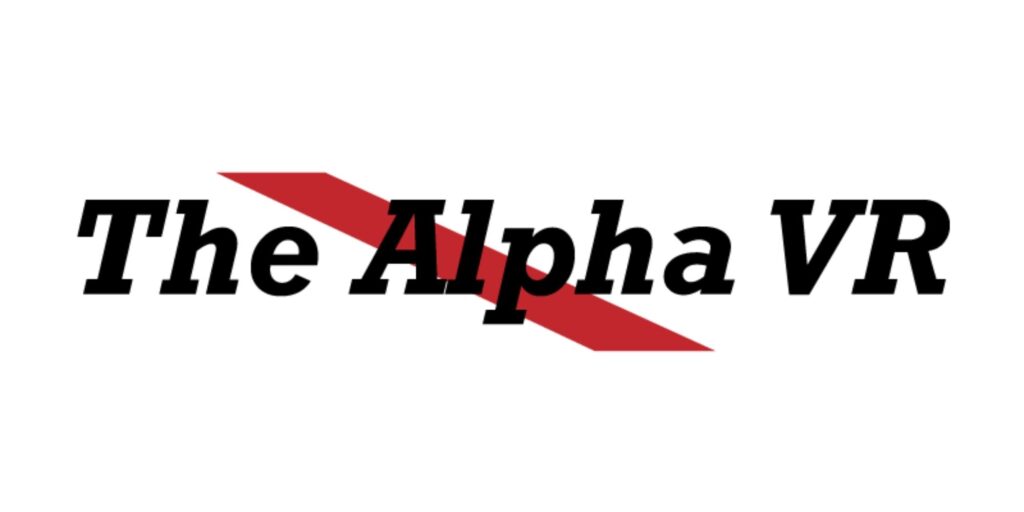 Virtual Reality Simulators+Multi-sports Simulators.A variety of entertainment options to maximise profitability