Indoor Football Simulator
Based on the original rules of football, AR football via Augmented Reality technology brings you back to a real exciting competitive scene.
Introducing the Football Simulator by Sports Simulator – a harmonious blend of passion, skill, and strategy, delivering the ultimate virtual football experience! Our simulator invites you to immerse yourself in 349 expertly designed stadiums, each capturing the electrifying atmosphere of the world's most iconic football venues across 74 countries. With 69 engaging challenges and 13 meticulously crafted environments, we've created a truly immersive football experience that caters to fans and players around the globe.
At Sports Simulator, we are committed to providing a versatile football experience that accommodates players of all skill levels. Our Football Simulator is created with your requirements in mind, whether you're an experienced football player trying to improve your abilities or a spectator eager to enter into the exciting world of football. Refine your skills, develop your strategy, and immerse yourself in this innovative simulation that elevates football to extraordinary levels of realism and excitement. Discover the exhilarating world of virtual football with Sports Simulator's Football Simulator – your ultimate destination for a thrilling and authentic football experience!
Football Simulator Details
VR Simulators+ Multi-sport Simulators.A variety of entertainment options to maximise profitability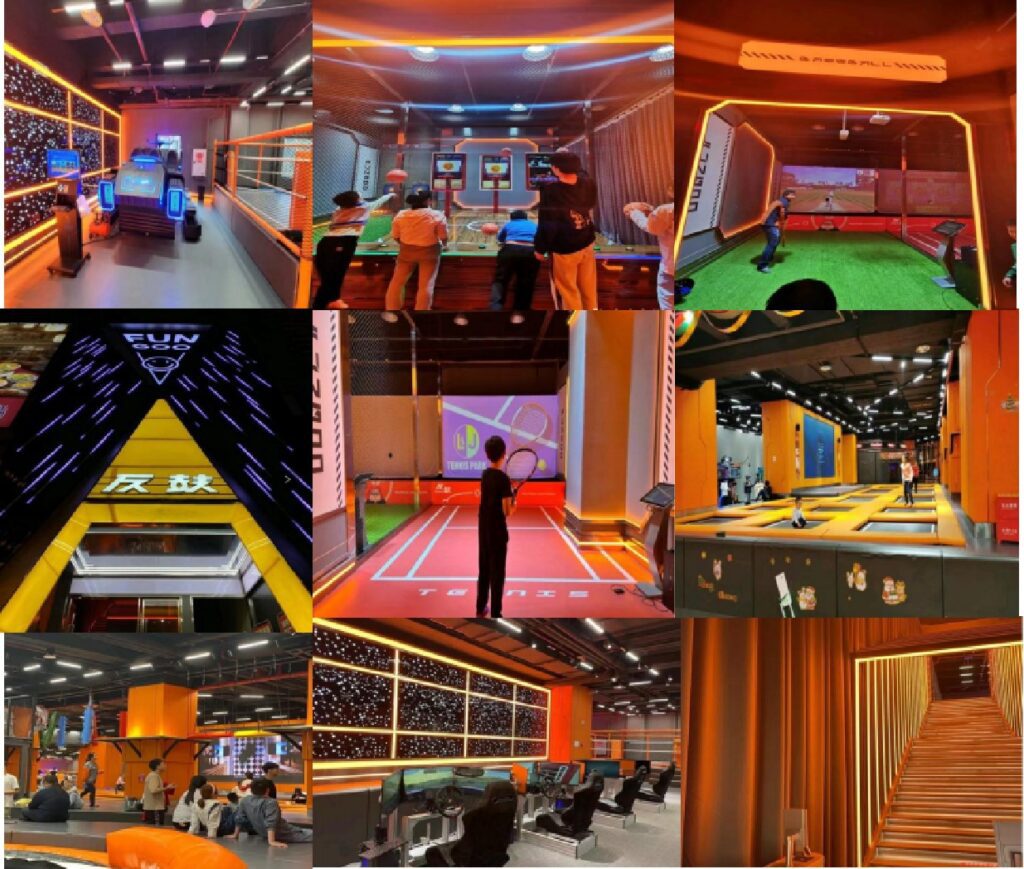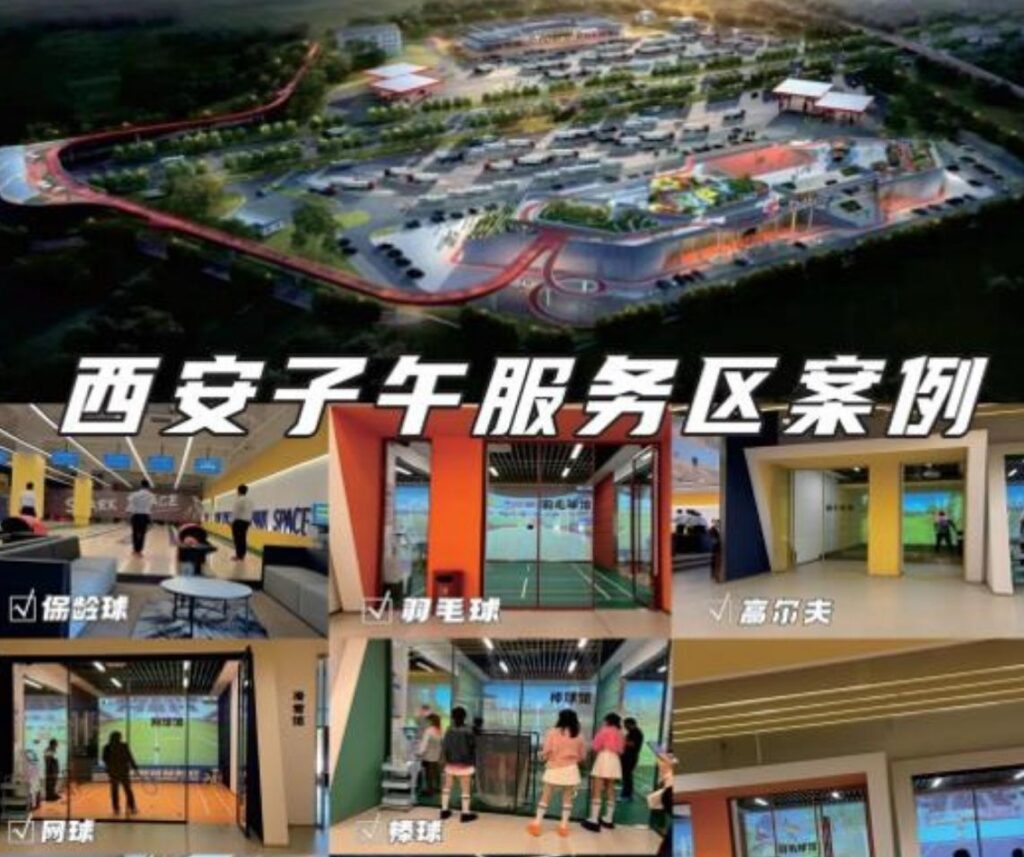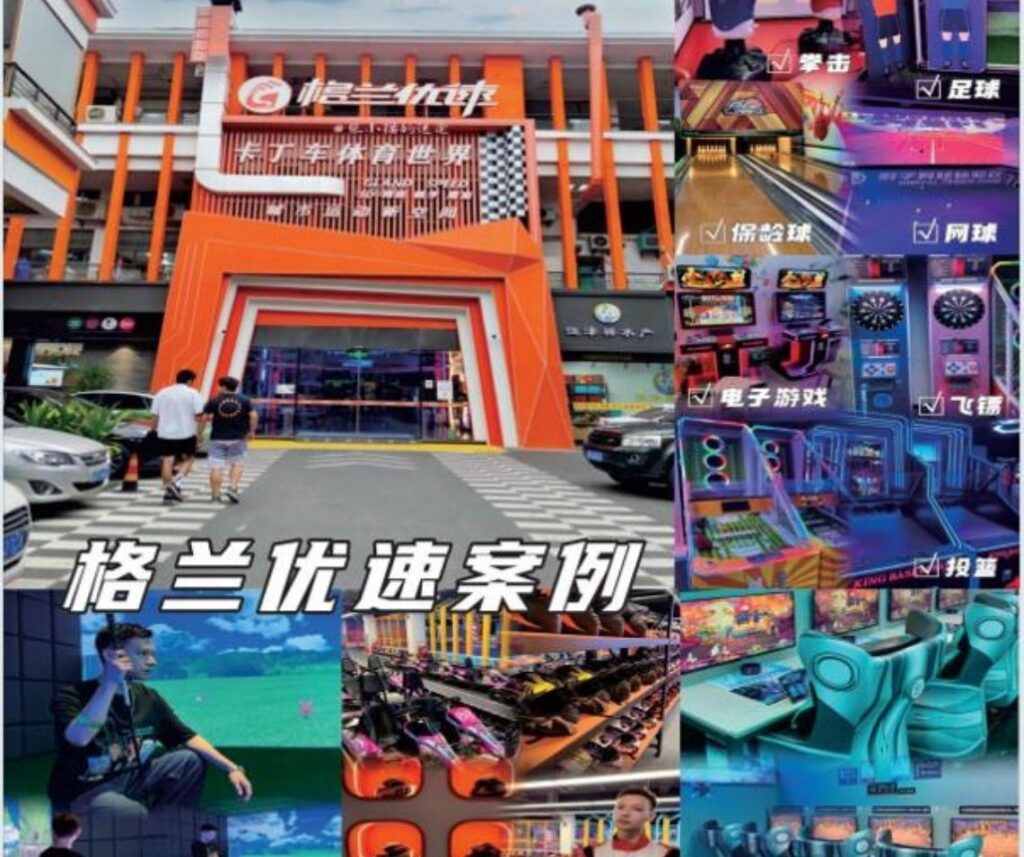 Easy to Start Your VR Business By The Alpha VR Commercial Solution
The Alpha VR provides professional business solutions that make it easy for operators to work and run their business and be successful!

We provide lifetime support for our customers at anytime and anywhere.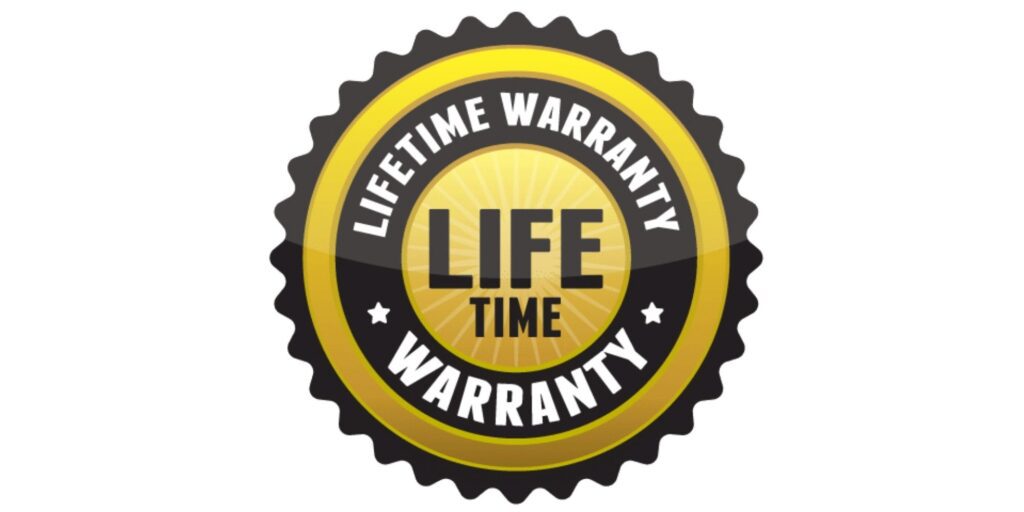 Remotely Update the Game at Anytime
Continue update new games and movies. Also provide system upgrades for you anytime.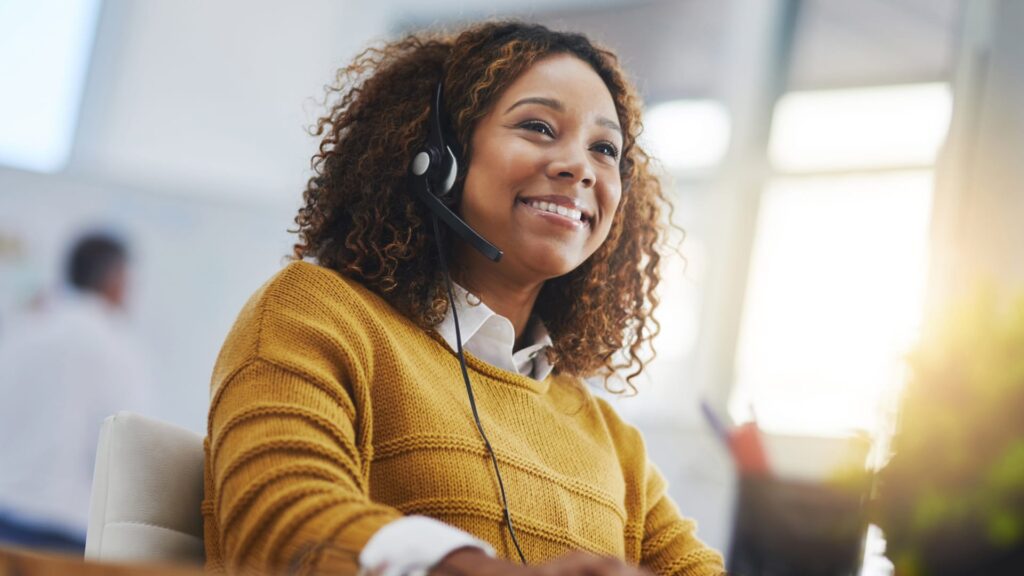 Customized VR Attractions Solution Offered
8 years professional industry experience for VR park & VR arcade.