The Alpha VR focuses on the technological innovation of location-based VR projects, integrating software and hardware research and development, content customization and integration, design,production, sales and marketing services.
The entire R&D and sales team has more than 7 years of industry experience for VR Arcade & VR Park.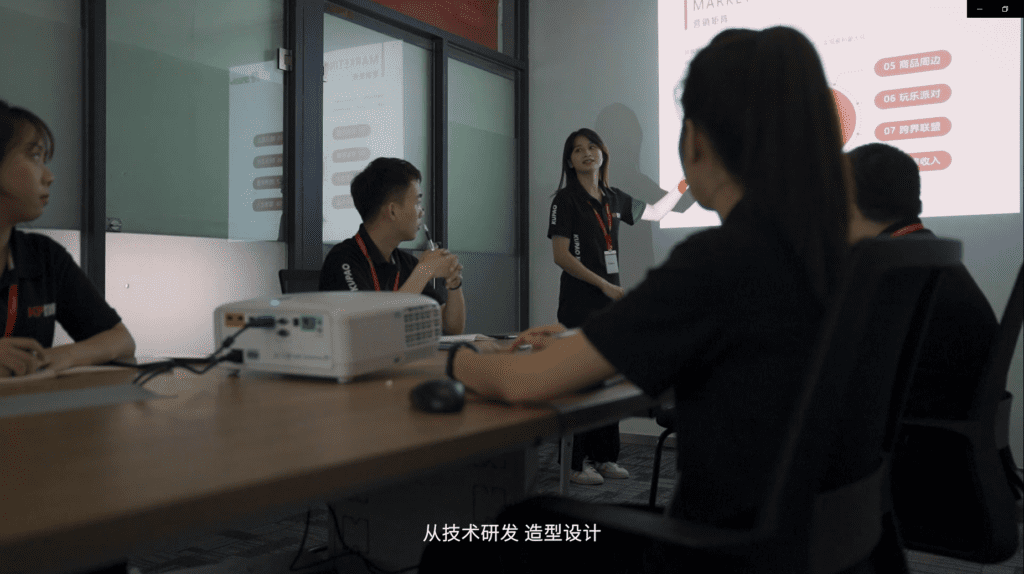 Location-based VR entertainment turnkey solutions for shopping mall,arcade,and family entertainment center,etc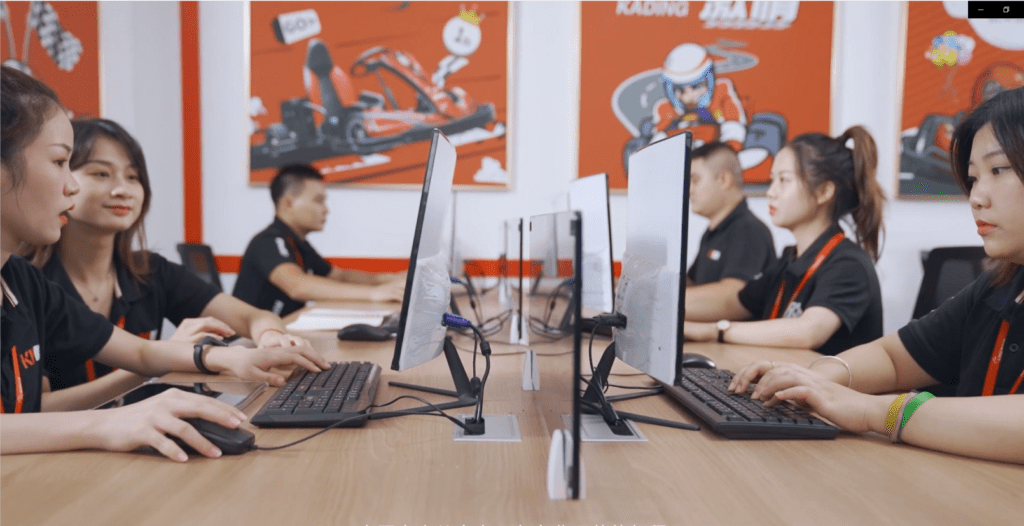 Customer service means making it easy and fast for your customers to get the help they need- when and how they need it.
"Customer service should not be a department. It should be the entire company."
we work hard
in all fields
VR Arcade&Park, Multi-sports Center,Tourism and Education
Quality meets Excellence
Quality control depends on the testing of items, as item review gives a clearer image of the quality of the final result. There are diverse norms accessible for quality control.
Offer Good Design Matters
Looking for a creative designer to conceive and develop engaging integrated concepts and innovative visual experiences. Hire the best at The Alpha VR
Manufacturing better every day
To be competitive, we have to look for every opportunity to improve efficiencies and productivity while increasing quality. Lean manufacturing principles have improved every aspect of our processes
Service Truly Different
We see our customers as invited guests to a party, and we are the hosts. It's our job every day to make every important aspect of the customer experience a little bit better.
9 months ROI of 700㎡ VR Park?
Country: Saudi Arabia
VR Park: 700㎡ including Shooting station, Cinema station, Racing Station, and Free Roam Station.
Investment: USD500,000
Management System: Membership card system.
Profit Return: One year and a half (close for seven months because of the epidemic)
Mr.Ahmed and I met at the amusement fair. We learn that he will build a VR Park Project for his owner. We left both of our contact information and start our business long trip after that day……
Mr.Ahmed come to visit our factory and office 3 times, he pays more attention to innovation, quality, and service.
It takes more than 1 year for both of us on a 3D layout design, membership cards customized, stuff clothes customized, machine installation, etc.
We learned that it was successfully opened and the ROI is only 1 year and a half(close for 7 months because of an epidemic).
Best Service, Right Time, Right People.Thanks for choosing us.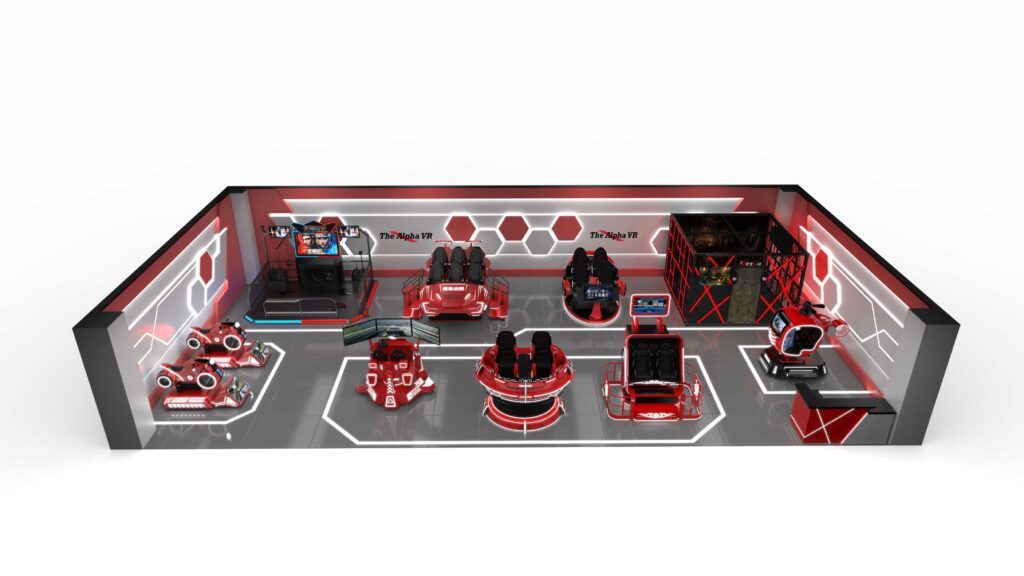 Marketing Material Support For Your Opening
Product pictures, videos, and brochures designed for your business
3D Site Rendering Design
Offer Unique 3D design for your site
Response service within 24 hours
Customer service means making it easy and fast for your customers to get the help they need- when and how they need it.
The Alpha VR factory Tour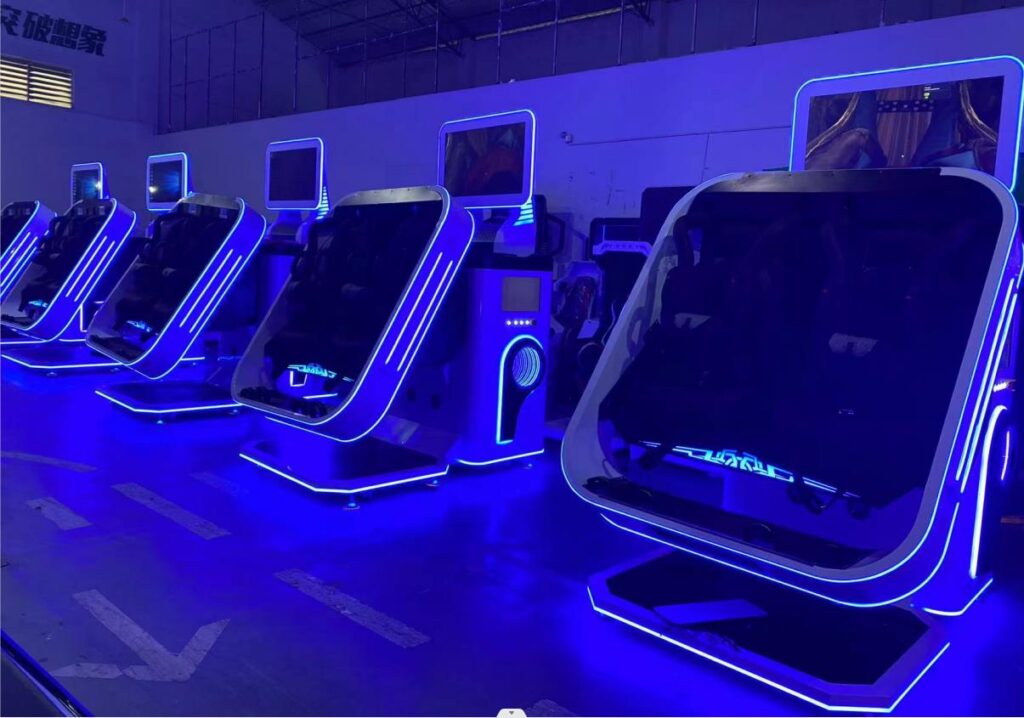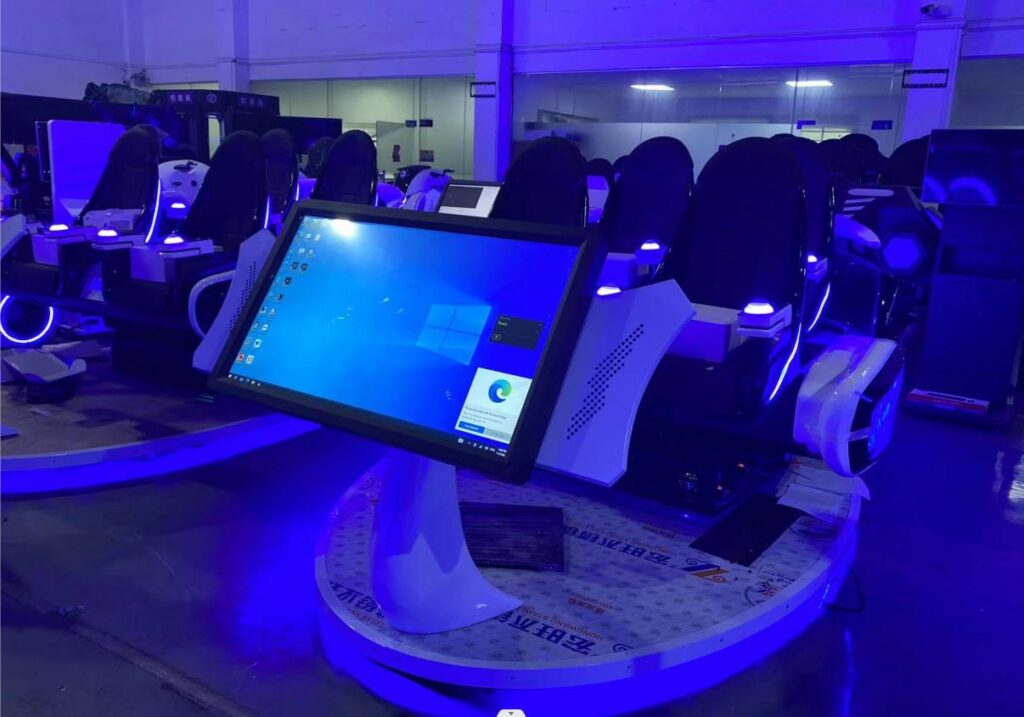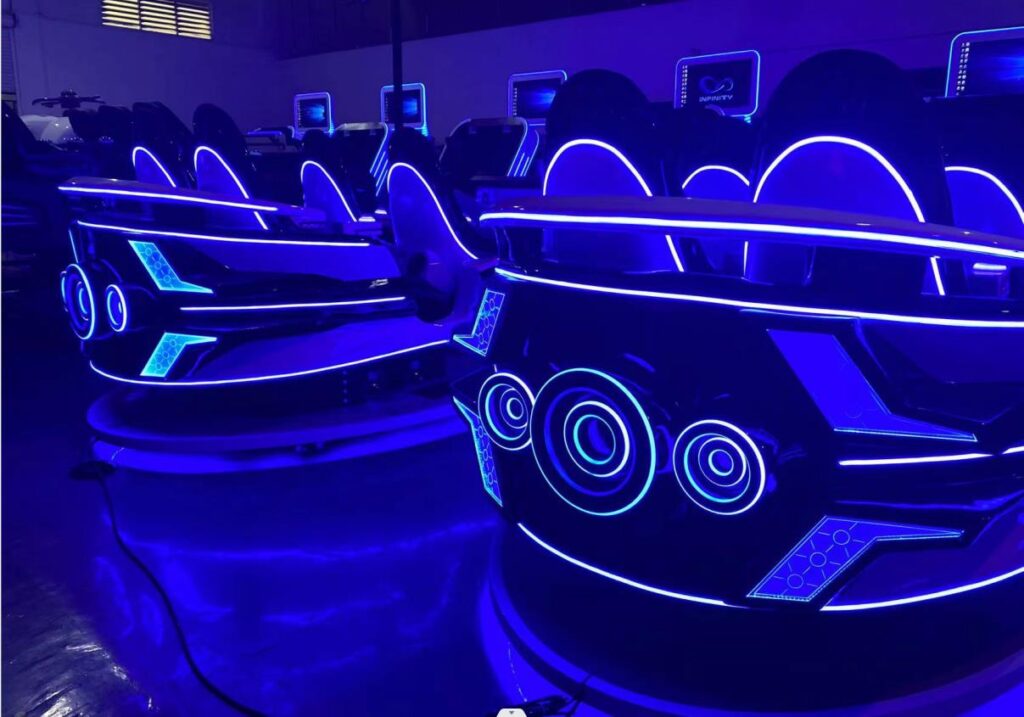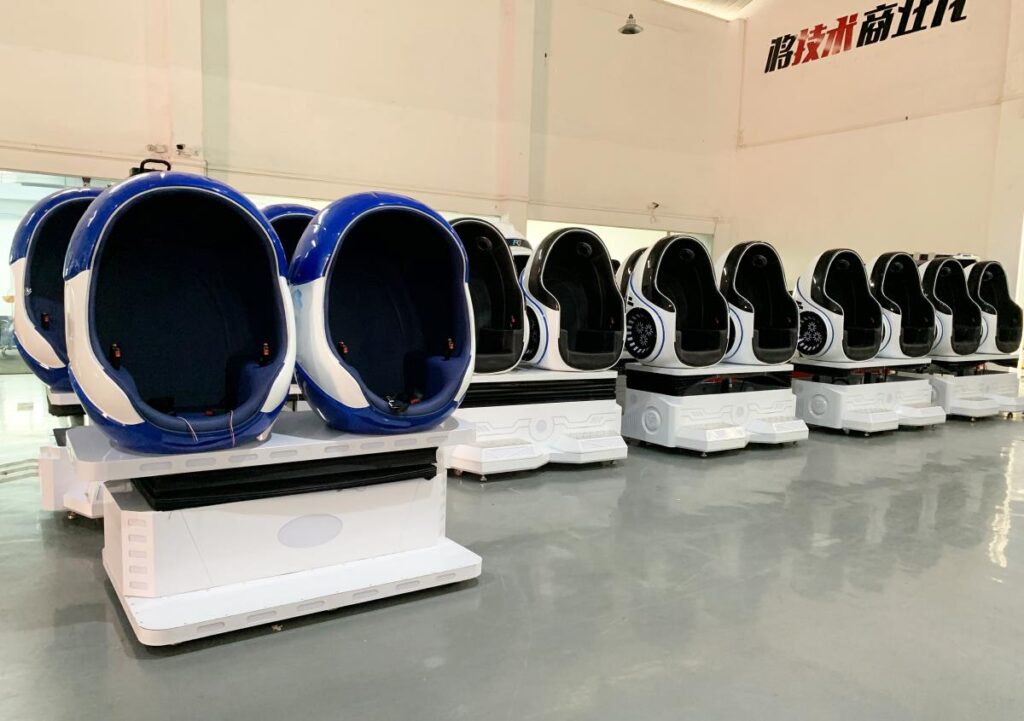 We Will Help You Every Step Of The Way
The first step in exceeding your customer's expectations is to know those expectations