Get the Best VR Simulators For Your Busines
A diverse range of VR genres can simultaneously cater to various market demands, including shooting, sports, flight, skiing, and more. We aim to deliver the most immersive VR experiences to our customers.
Top-Rated and Featured 9D VR Simulators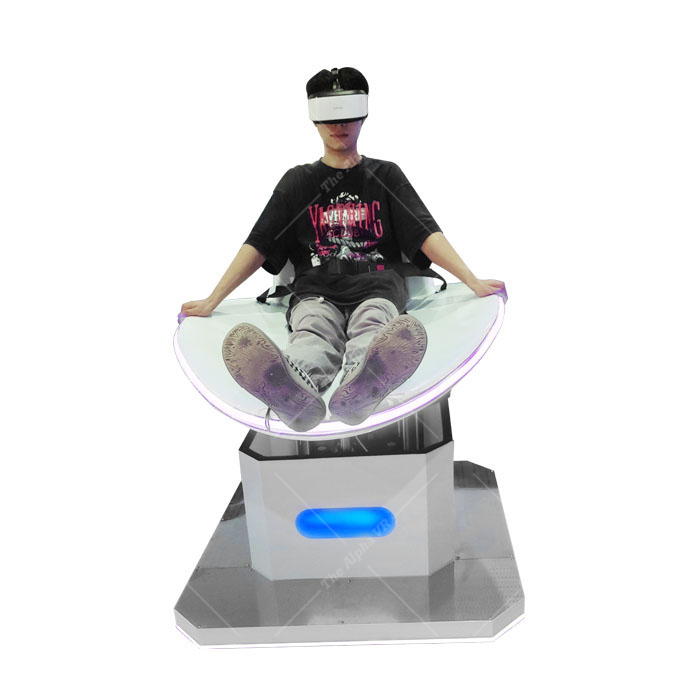 The VR Slide offers a thrilling and immersive experience that combines the excitement of a traditional amusement park slide with the cutting-edge technology of virtual reality. ready to embark on an exhilarating journey.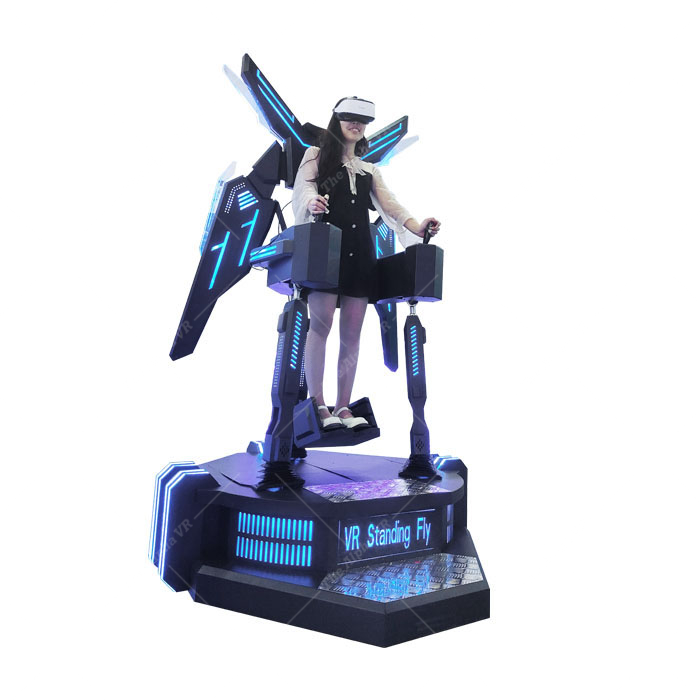 Whether you're fulfilling a lifelong dream of flying or seeking an adrenaline rush from high-speed maneuvers, the VR Flight Simulator delivers an unparalleled sense of freedom and adventure.
Take you on a captivating journey into the world of aviation like never before.With the power of virtual reality technology, you can step into the cockpit of a lifelike airplane and embark on thrilling adventures in the skies.
As one of the most immersive VR simulators, equipped with an HTC VIVE headset, offering a fantastic gaming experience for your fun venue. Hurry to join into a adventure trip in a virtual world.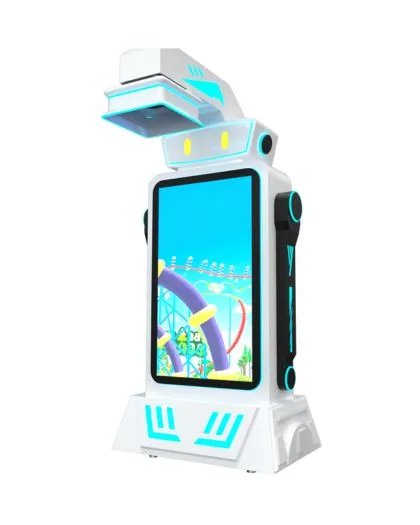 Equiped with HTC VIVE headset the VR Shooting Simulator offers a wide range of exciting challenges to suit different preferences.which is very popular for all age group. Small footprint within 2 sqm.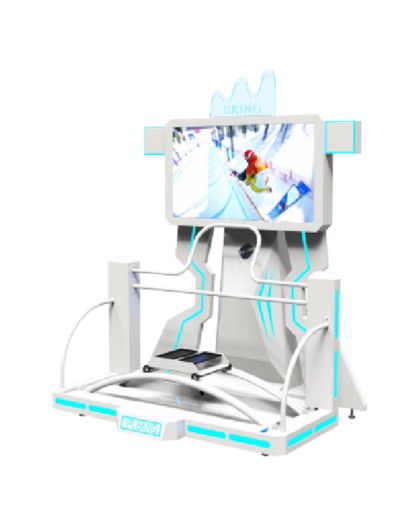 VR Skiing Simulator
Bring the excitement of the slopes to the virtual world, allowing you to experience the thrill of skiing Strap on your VR headset and step into a snowy wonderland where you'll carve your way down mountains
Thousands of customers have witnessed success
From 30-50 square meters 9D VR station to a 200-300 square meters VR theme park, we can tailor our services to suit the size of the venue and the client's budget.