New Baseball interactive games entertainment AR projection wall game Baseball Simulator
Baseball Simulator Details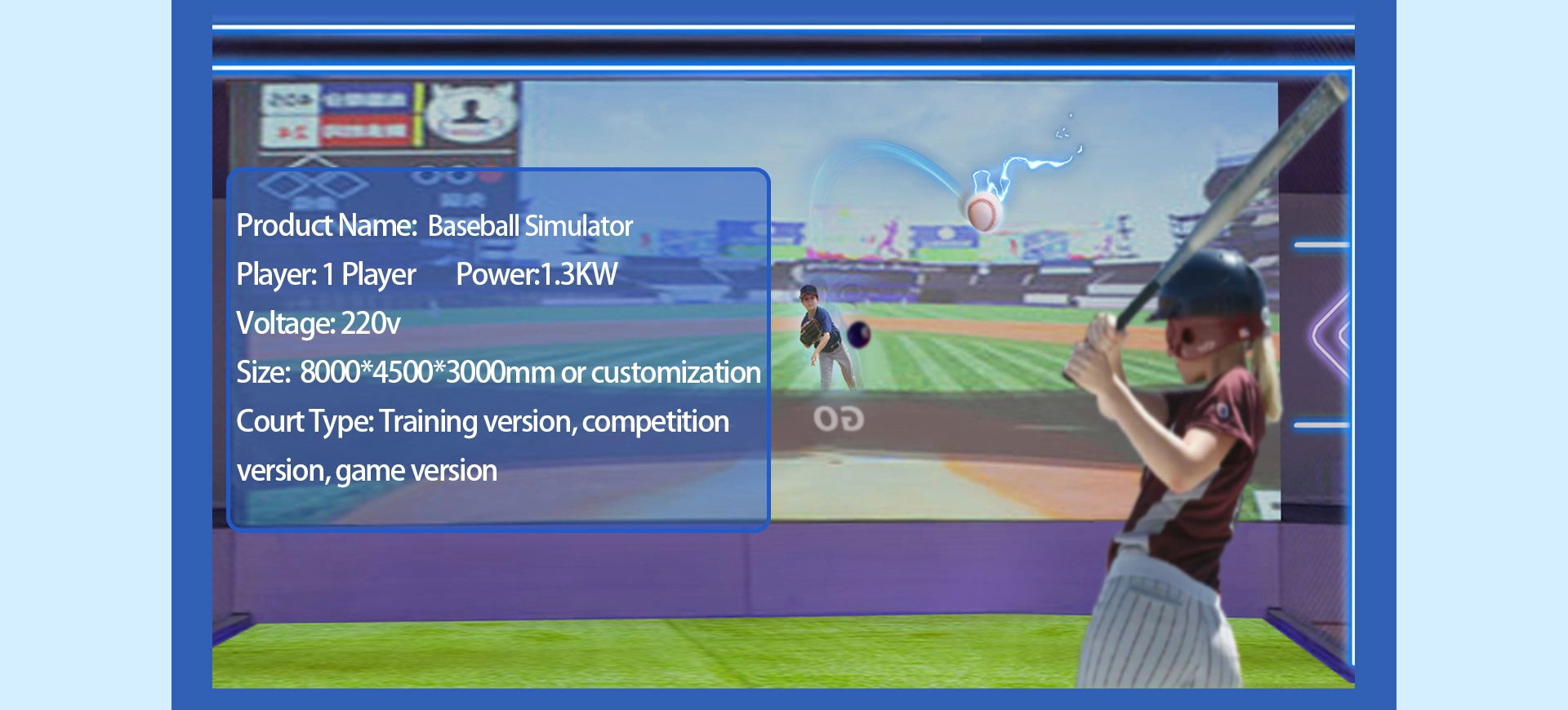 Best Indoor Baseball Simulator Package
A perfect blend of power, precision, and strategy, delivering an unparalleled virtual baseball experience!
At Sports Simulator, we are committed to providing a versatile baseball experience that accommodates players of all skill levels.

Advanced Baseball Simulator Software System
2 Playing Modes including Match Mode and Pitching Mode for adults and children.
Automatic Ball Serving System
It equipped with comprehensive automatic ball rolling machine, more intelligent and convenient.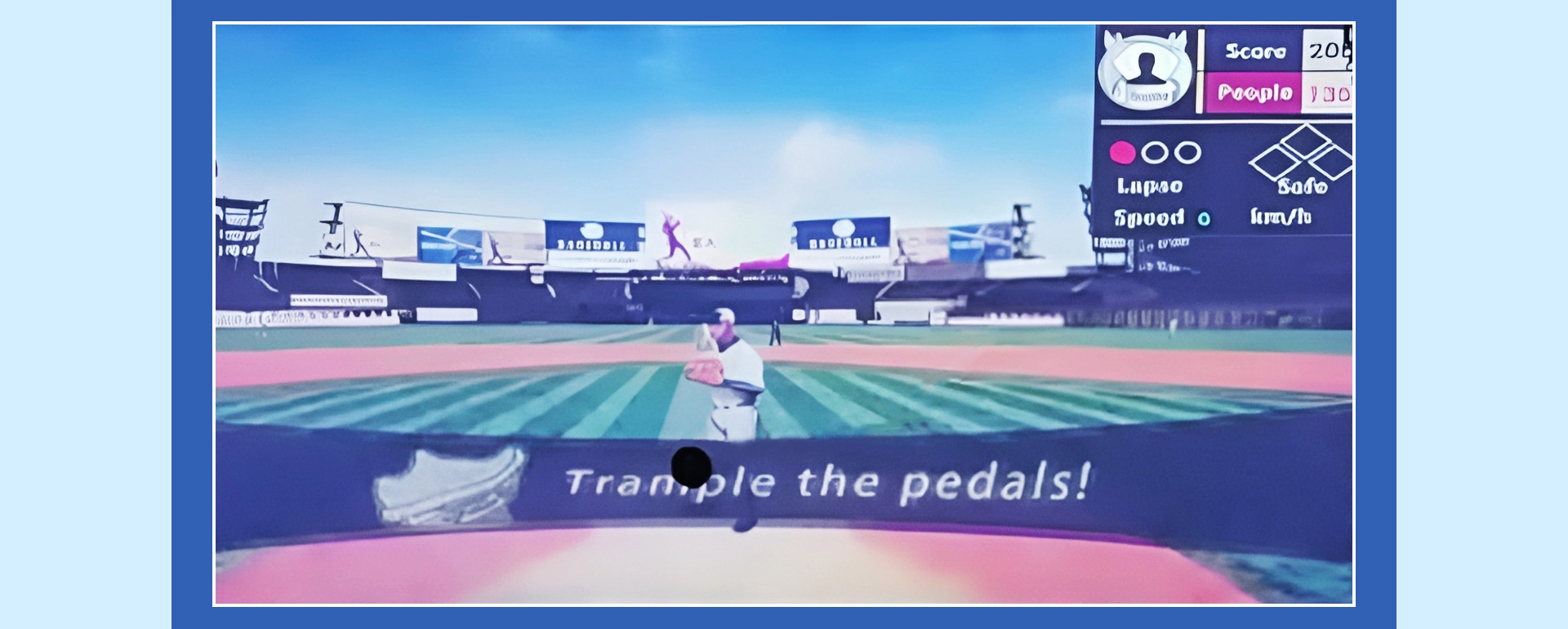 Get Your Best Solutions Now