New Baseball interactive games entertainment AR projection wall game Baseball Simulator
Baseball Simulator Details
Customized Sports Entertainment Center Project Design
VR Simulators + Multi-sports simulators.A variety of entertainment options to maximise profitability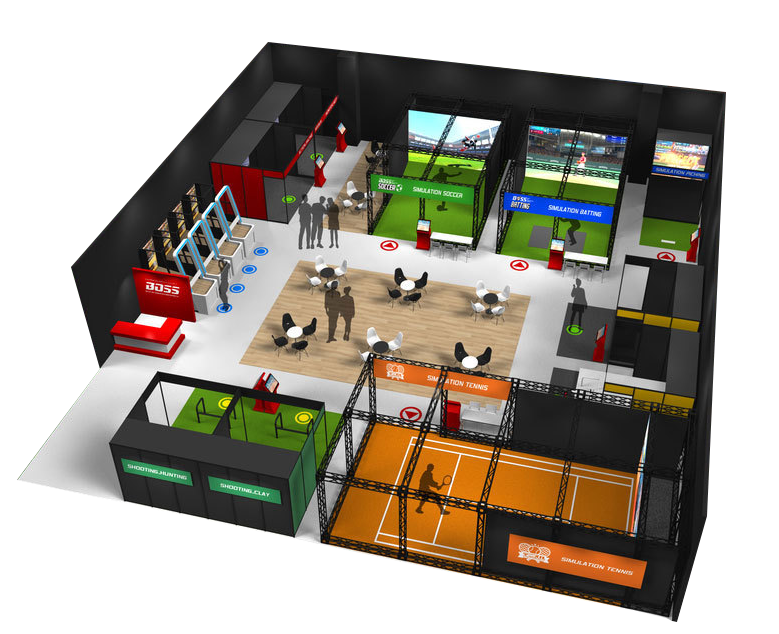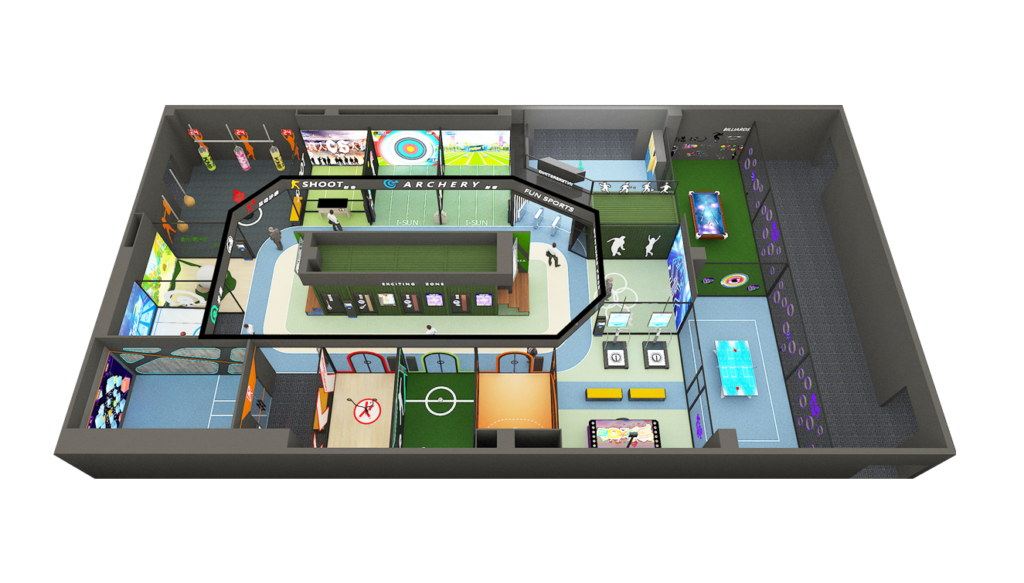 Successful Customer Cases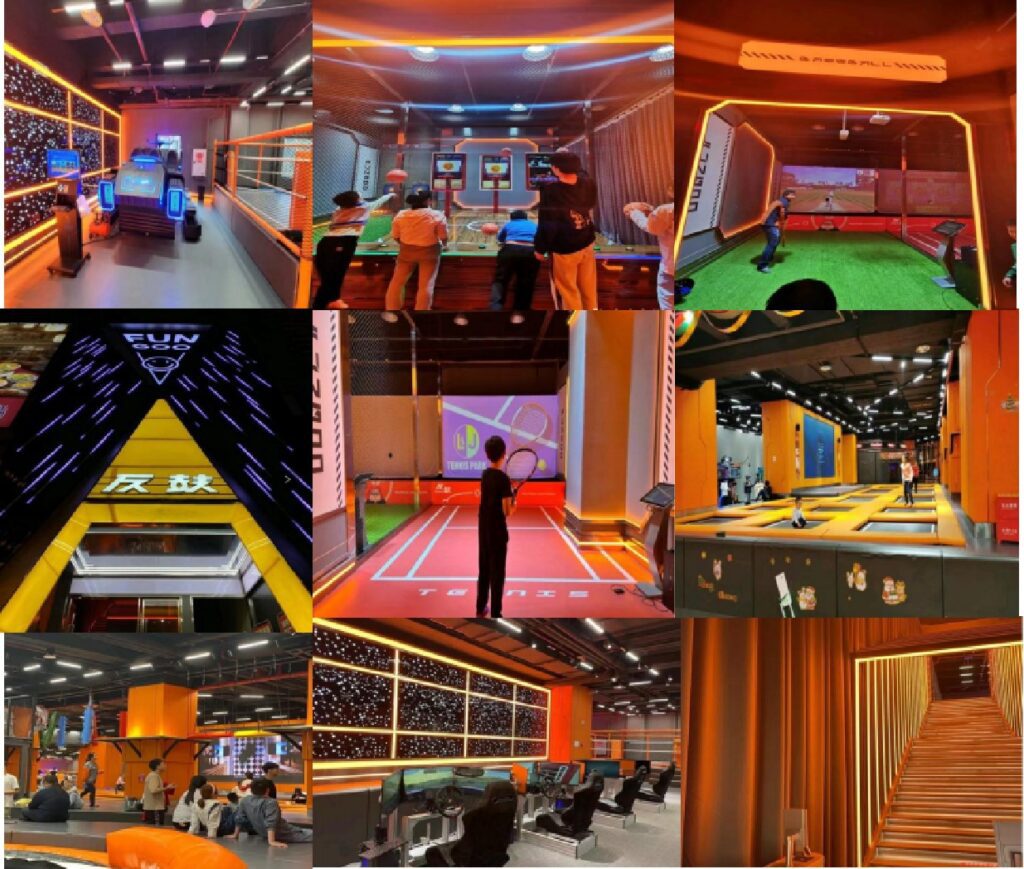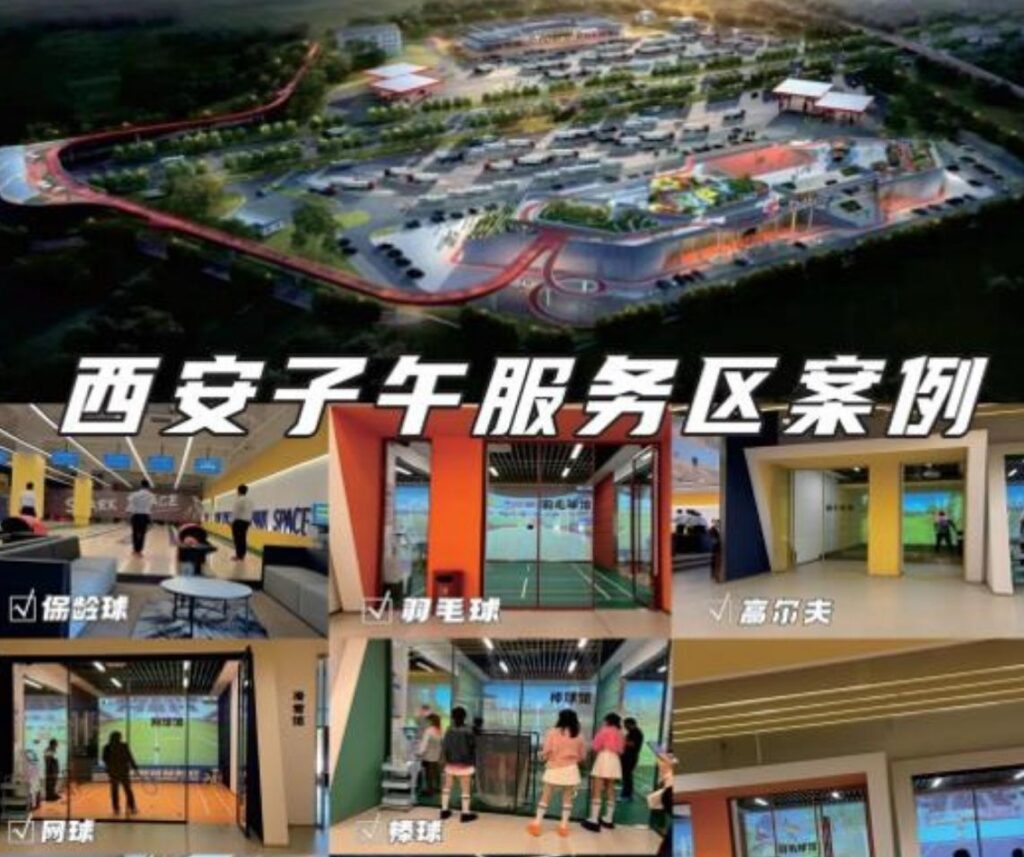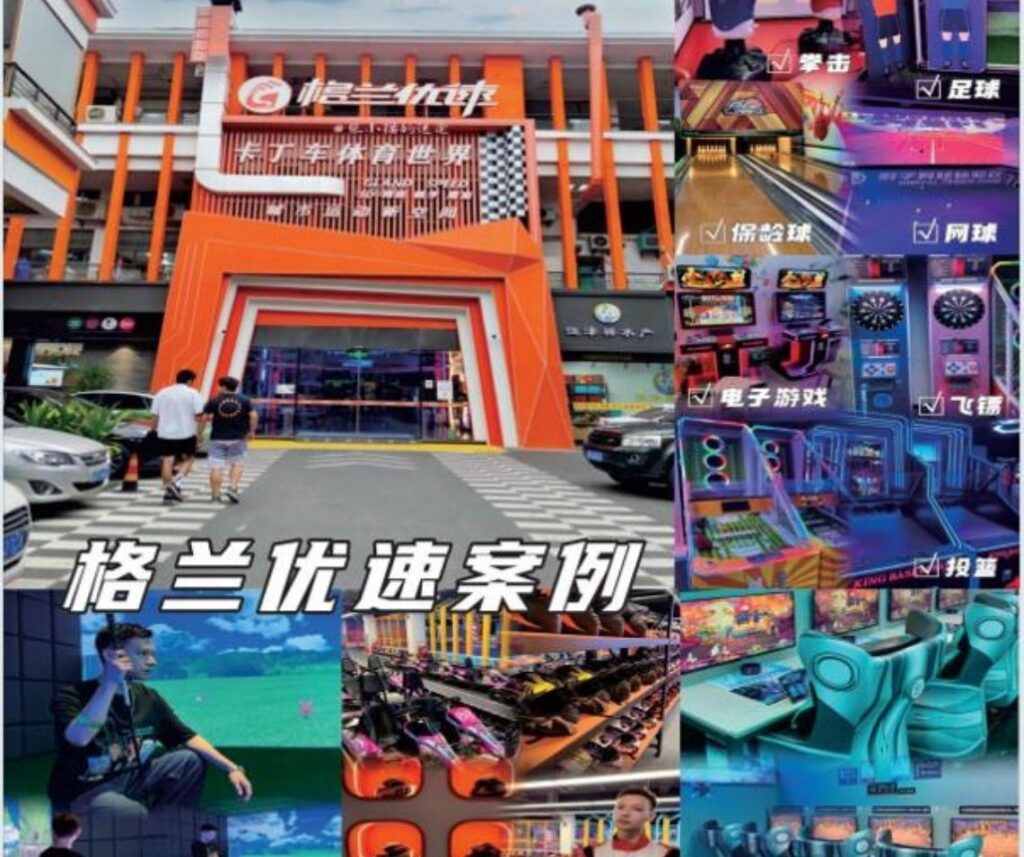 Easy to Start Your VR Business By The Alpha VR Commercial Solution
The Alpha VR provides professional business solutions that make it easy for operators to work and run their business and be successful!

We provide lifetime support for our customers at anytime and anywhere.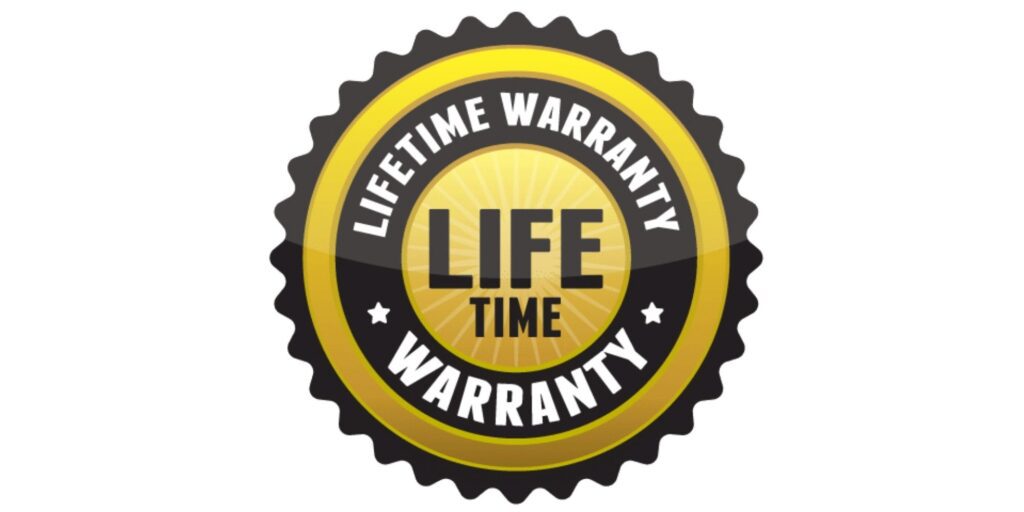 Remotely Update the Game at Anytime
Continue update new games and movies. Also provide system upgrades for you anytime.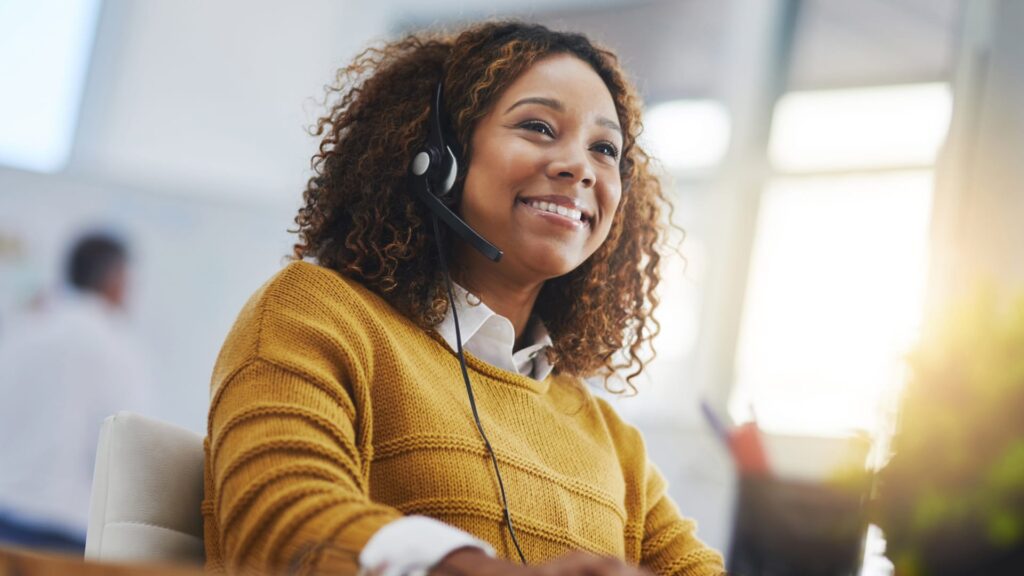 Customized VR Attractions Solution Offered
5 years professional industry experience for VR park & VR arcade.