A VR Escape room is a type of virtual reality game or experience where players are immersed in a virtual environment and challenged to solve puzzles, find clues, and escape a virtual room or scenario within a given time frame. Players usually wear a VR headset and use handheld controllers to interact with the virtual environment and objects.
In a VR Escape Room, players wear a virtual reality headset and use motion controllers to interact with the digital environment. The experience is highly immersive, allowing players to feel as though they are actually inside the room, exploring and interacting with objects in a way that would not be possible in real life.
Product Name: VR Escape Room
Player: 1-2 Players
Power: 2-4KW
Voltage: 220v
Weight: 100-200KG
Max Load: 200KG
Size: L4000*W4000*H3000mm
Interactive&Immersive Escape Room VR Games
VR escape room games are popular because they offer an immersive experience that allows players to feel like they are actually in the room, solving puzzles and working together to achieve a common goal.
Real Factory Tour of The Alpha VR
High standards for quality control. All the products will be passed 72 hours of testing before delivery.We have strict quality control procedures to ensure that all VR simulators produced meet the highest standards of quality and reliability.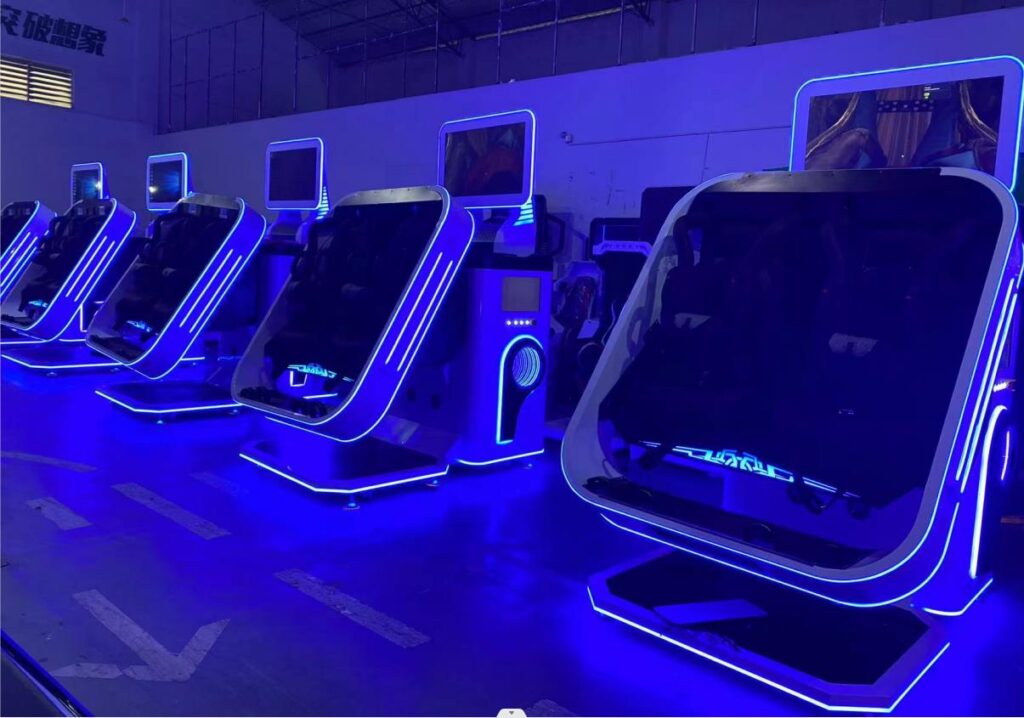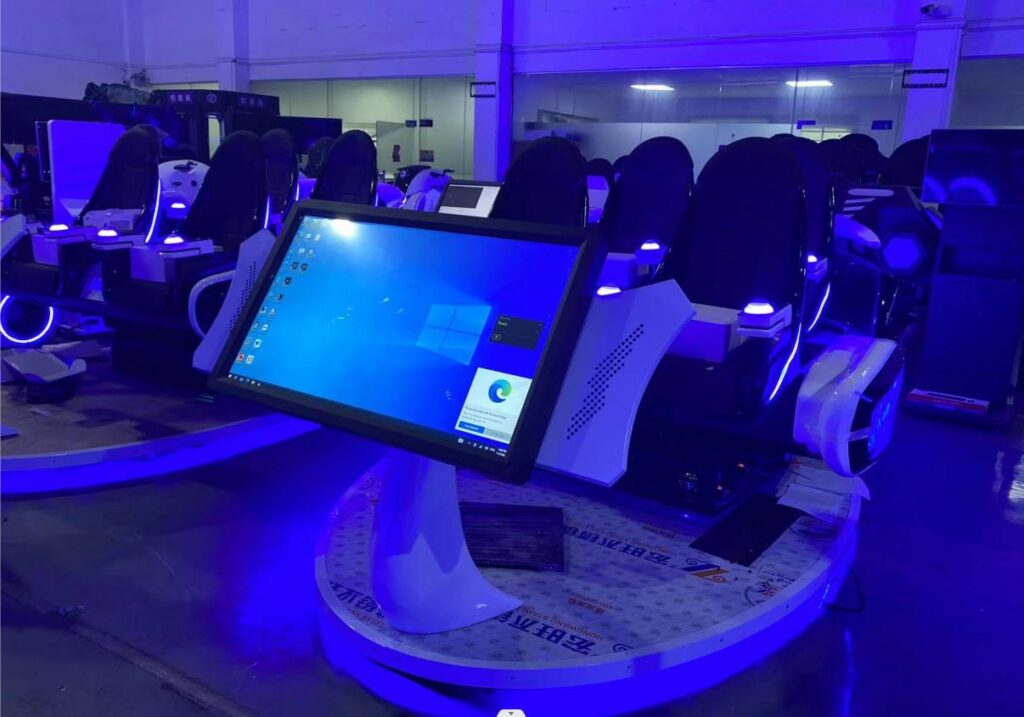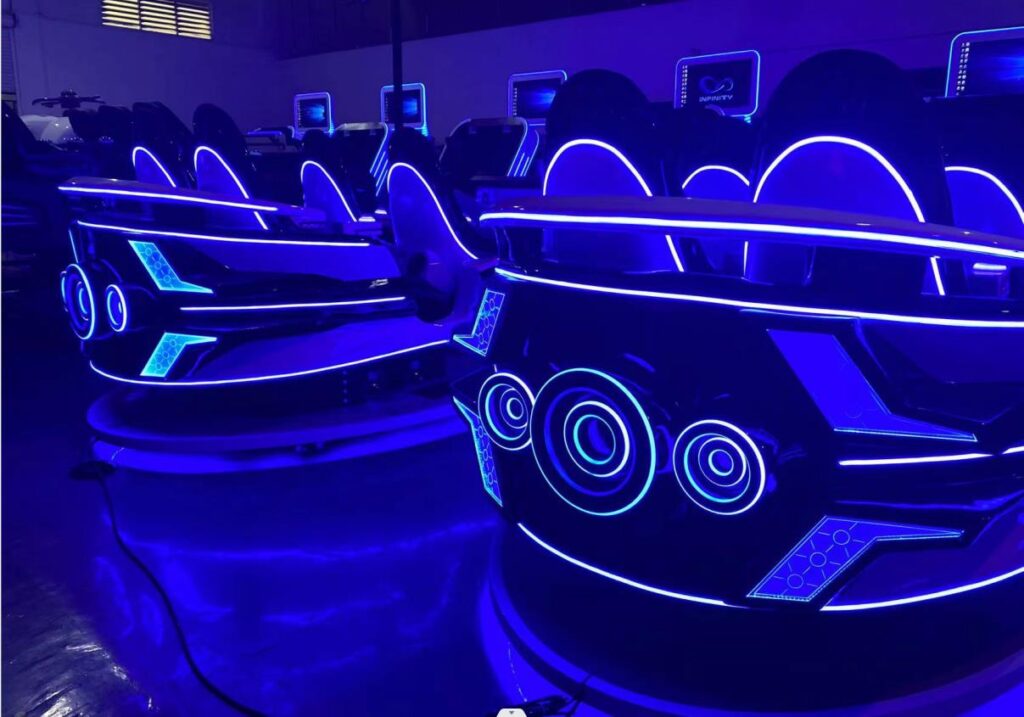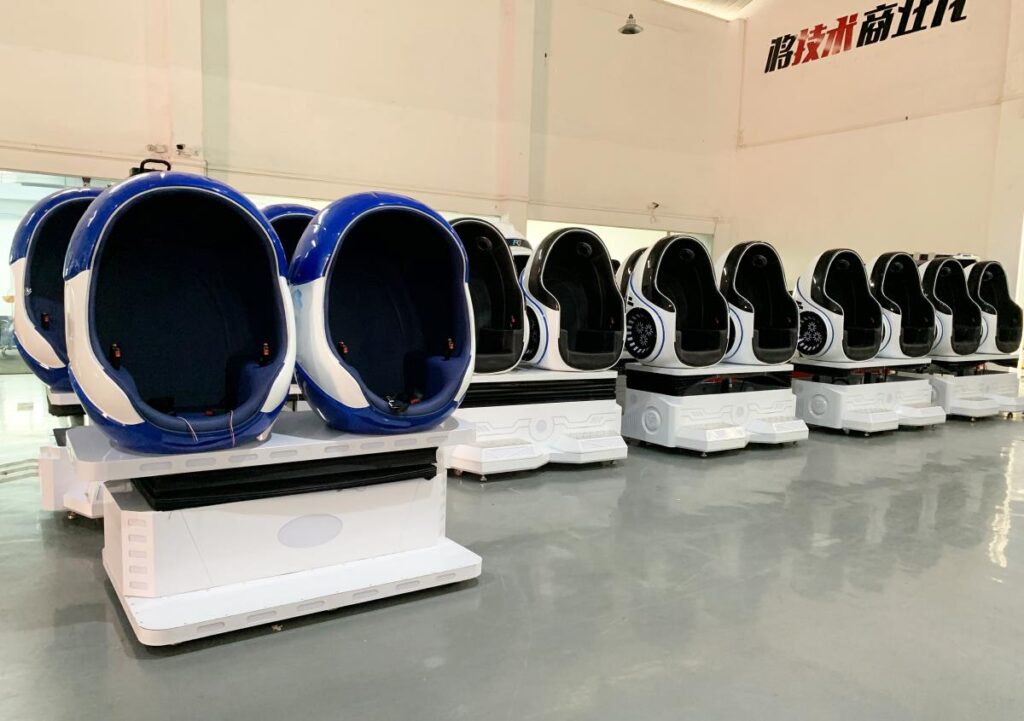 Easy to Start Your VR Business By The Alpha VR Commercial Solution
The Alpha VR provides professional business solutions that make it easy for operators to work and run their business and be successful!
Gallery of The Alpha VR Customer Case
As one of the leading VR solution providers, The Alpha VR has rich experience in VR site planning and design including VR Arcade, VR Center, VR Theme Park, Virtual Gaming Center