A visual flying theater is a type of immersive entertainment experience that combines the visual sensation of flying with the immersive feeling of being in a dome-shaped theater, Offering an immersive and exhilarating experience for riders of all ages.
What's Dome Flying Theater?
The Dome Flying Theater is the application of naked-eye 3D technology to flying.CinemaThe 160-degree curved large screen is combined with the track-type spacecraft, and the dynamic flight platform switches motion in real-time according to the story development of the film, making movements such as lifting, moving back and forth, left, and right, and bumping. The stunning visuals are combined with simulation effects such as wind, rain, and lightning to achieve truly immersive amusement.
Key Feature about dome flying theater
Dome Flying Theater Details
Innovation Dynamics R&D Team: Pioneering Solutions for Tomorrow's Challenges
Popular themes include ocean, dinosaur, and space adventure. We continue to develop excellent content.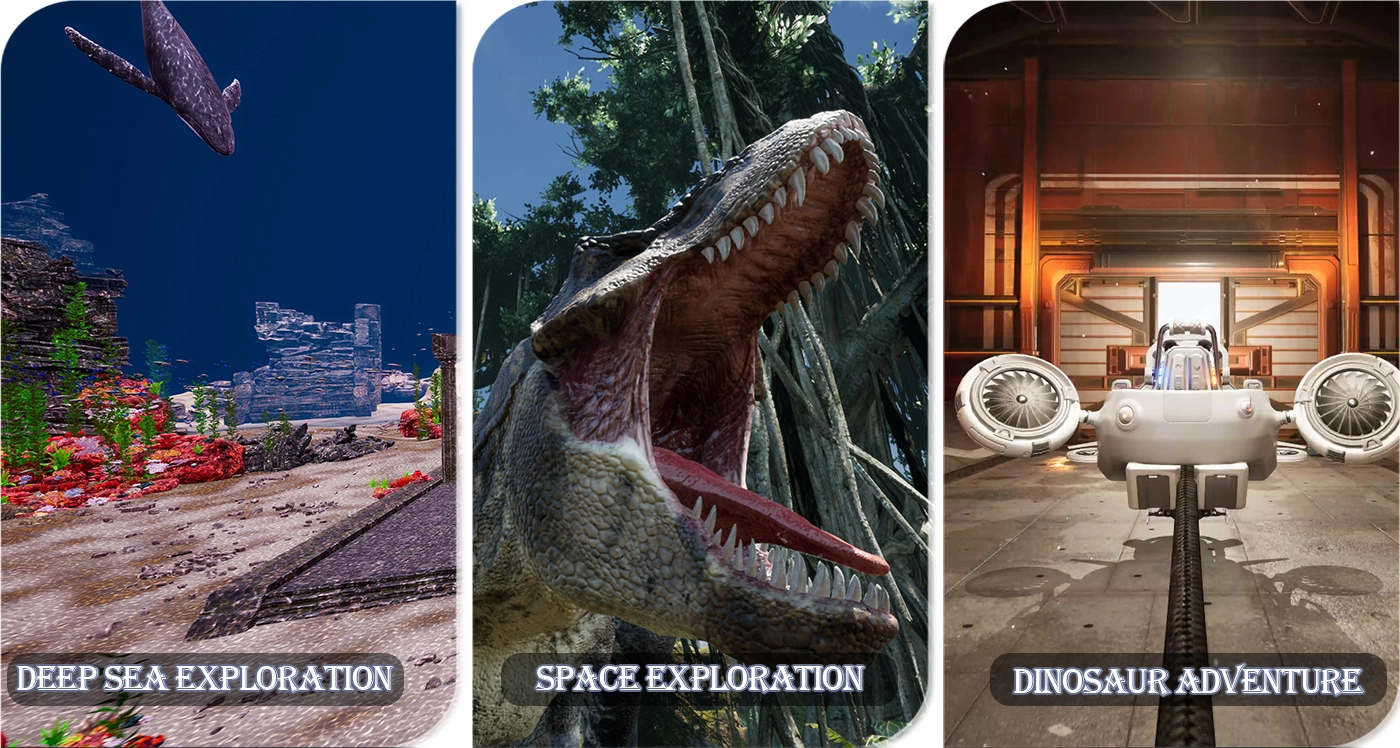 Customized Theater Solution
We have done 10 seats,18 seaters, 32 seats, and 45 seats flying theater projects in tourist attractions, shopping mall,and entertainment park. The design can be tailored to suit different themes, such as marine, dinosaur, space, and other popular elements.
8 Players Solution
Floor area: 12000mm (L)*8000mm (W)*4000mm Projection screen size: 12000mm (L) *3800mm (W) Rated voltage/power: 380V/22KW
18 Players Solution
Floor area:14200mm(L)*9500mm (W)*5000mmH Projection screen size:14000mm(L)*4200mm(W) Rated voltage/power:38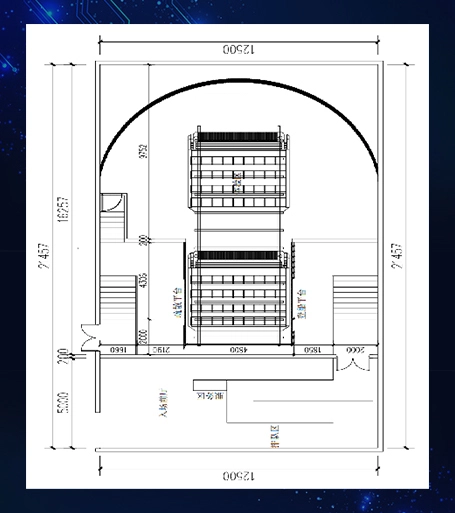 32 Players Solution
Floor area:21500mm*12500mm (W)*6000mm (H) Projection screen size:16500mm (L) *5000mm (W) Rated voltage/power:380V/50KW
Easy To Start Your Business With The Alpha VR
As a professional movie theater project provider, we aim to provide excellent service to our clients. 
Gallery of The Alpha VR Customer Case
As one of the leading VR solution providers, The Alpha VR has rich experience in VR site planning and design including VR Arcade, VR Theme Park, Virtual Gaming Center