Interactive wall Projector Game
Wall projector game is a fun and exciting way to enjoy gaming for kids of all ages, encouraging them to be more physically active, explore and discover.
Happy Ball(Wall Projector Games) Details
Happy Ball is actually a large projection interactive game, children throw ocean balls to the screen interact with each other, and score automatically when hitting the target. Children will fully mobilize their hands, eyes, and brain during the game It is very conducive to the exercise of body coordination ability.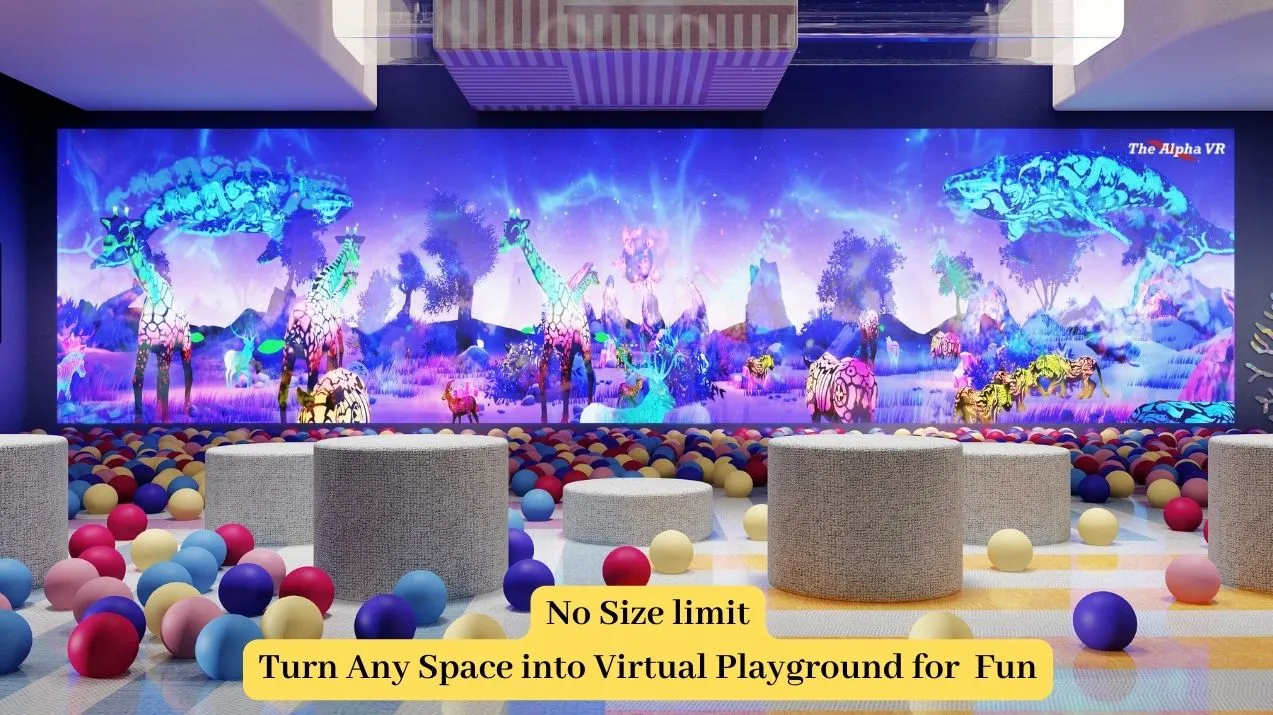 Self-developed interactive games for children, the game is a colorful, realistic experience, a variety of score designs.Tons of Fun!
Easy to Start Your VR Business By The Alpha VR Commercial Solution
The Alpha VR provides professional business solutions that make it easy for operators to work and run their business and be successful!
Continue update new games and movies. Also provide system upgrades for you anytime.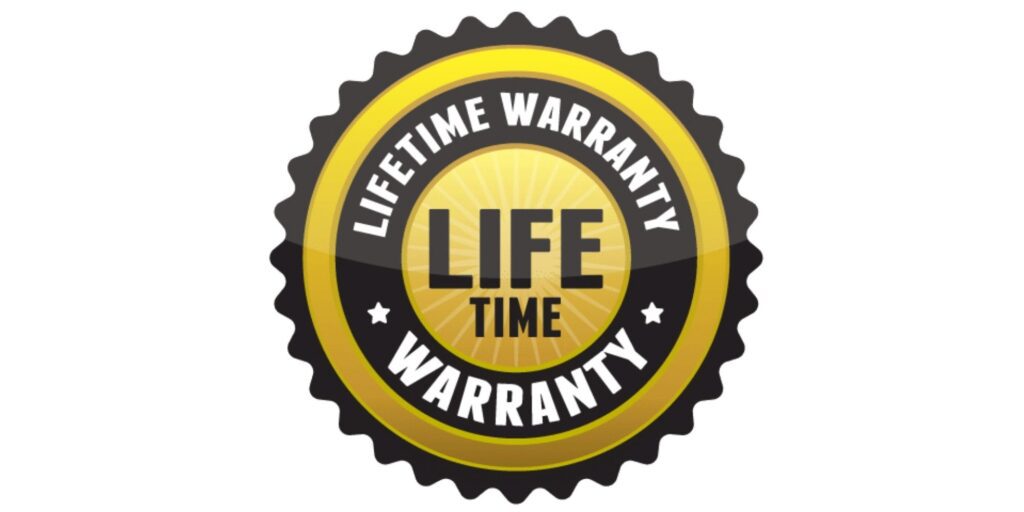 Remotely Update the Game at Anytime
We provide lifetime support for our customers at anytime and anywhere.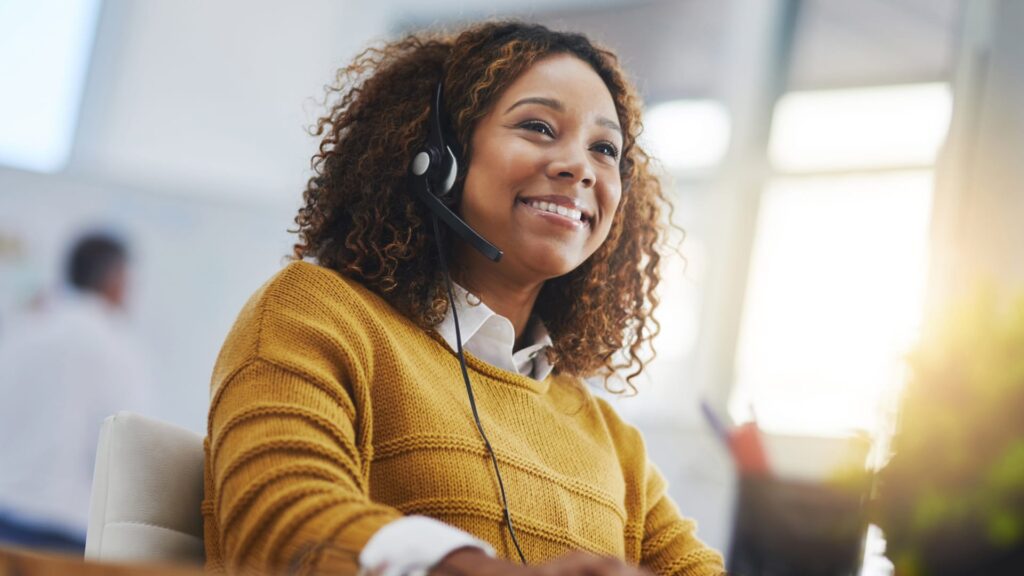 Customized VR Attractions Solution Offered
8 years professional industry experience for VR park & VR arcade.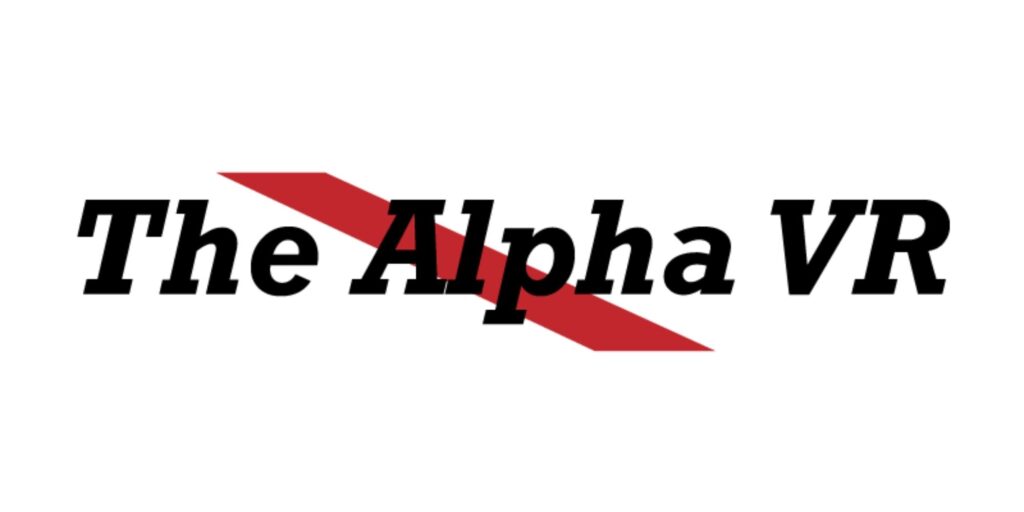 Real Factory Tour of The Alpha VR
High standards for quality control. All the products will be passed 72 hours of testing before delivery.We have strict quality control procedures to ensure that all VR simulators produced meet the highest standards of quality and reliability.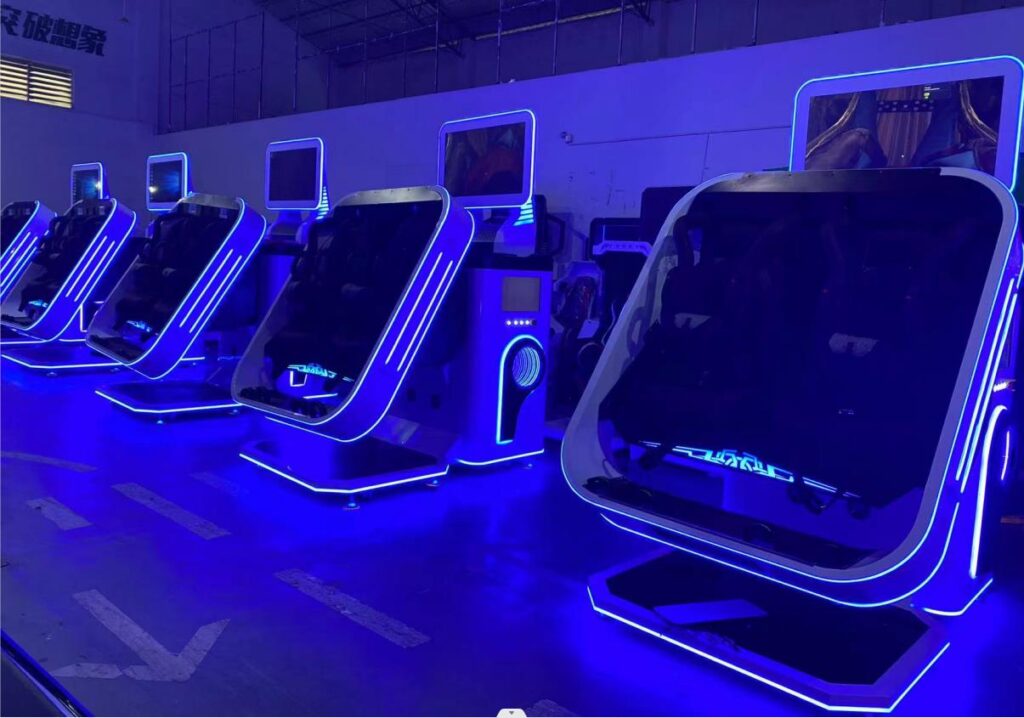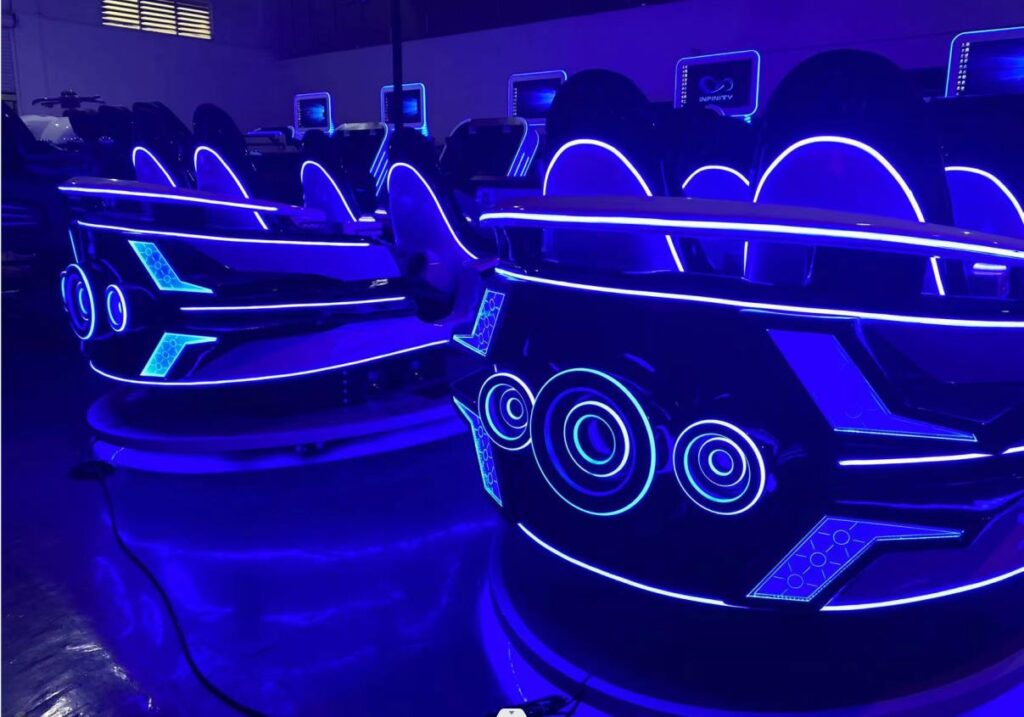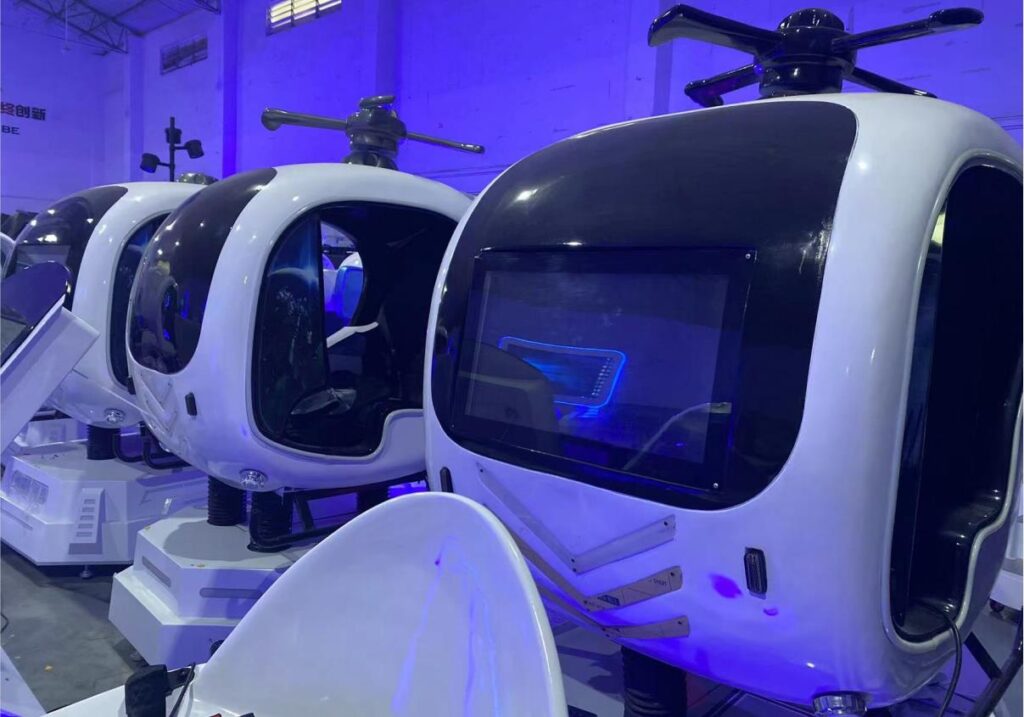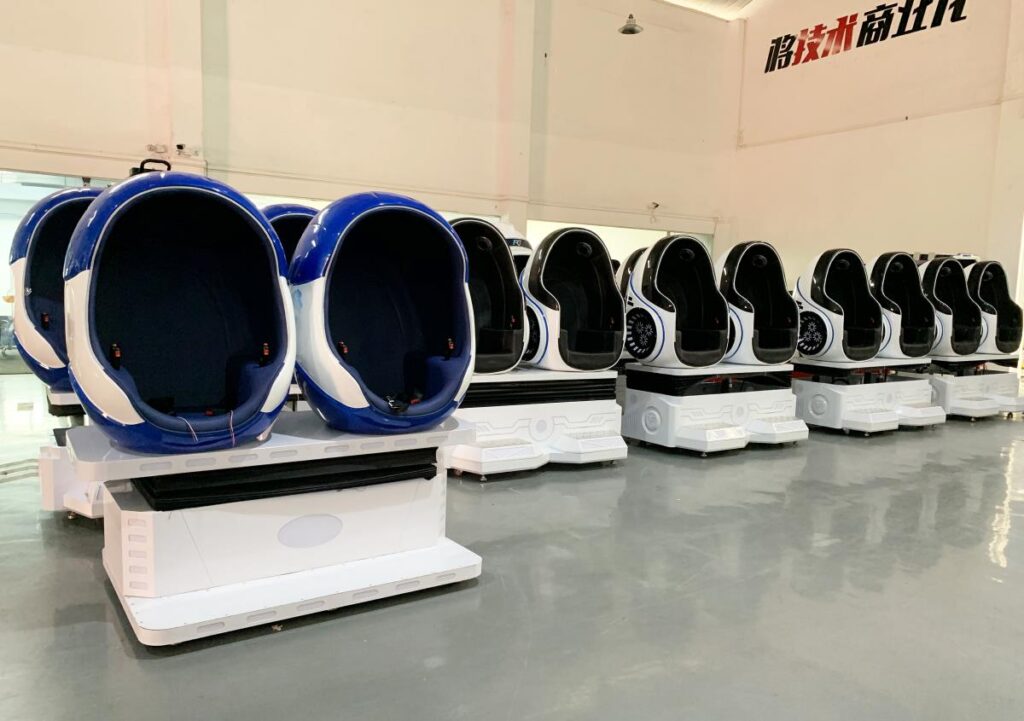 Gallery of The Alpha VR Customer Case
As one of the leading VR solution providers, The Alpha VR has rich experience in VR site planning and design including VR Arcade, VR Center, VR Theme Park, Virtual Gaming Center etc.