1 seater 360 VR Roller Coaster
A 360 VR roller coaster is a virtual reality experience that simulates a roller coaster ride. The headset provides a 360-degree view of the virtual environment, allowing the user to look in any direction and feel fully immersed in the experience
Large flow for shopping malls, arcades, and family entertainment centers
Rich content and immersive experience get a High Return on Investment.
Draw foot traffic  with a Super exciting 360 ° rotation roller coaster 
Amazing VR 360° Roller Coaster Content
The user wears a VR headset and is transported to a virtual world where they experience the sensations of a roller coaster ride, including drops, twists, and turns.
Rich Dynamic Special Effects
Dynamic three-dimensional 360 seats, experience 360° free-rotating roller coaster, simulation of various motion postures, and truly restore the sense of the game.
Easy to Start Your VR Business By The Alpha VR Commercial Solution
The Alpha VR provides professional business solutions that make it easy for operators to work and run their business and be successful!
We provide lifetime support for our customers at anytime and anywhere.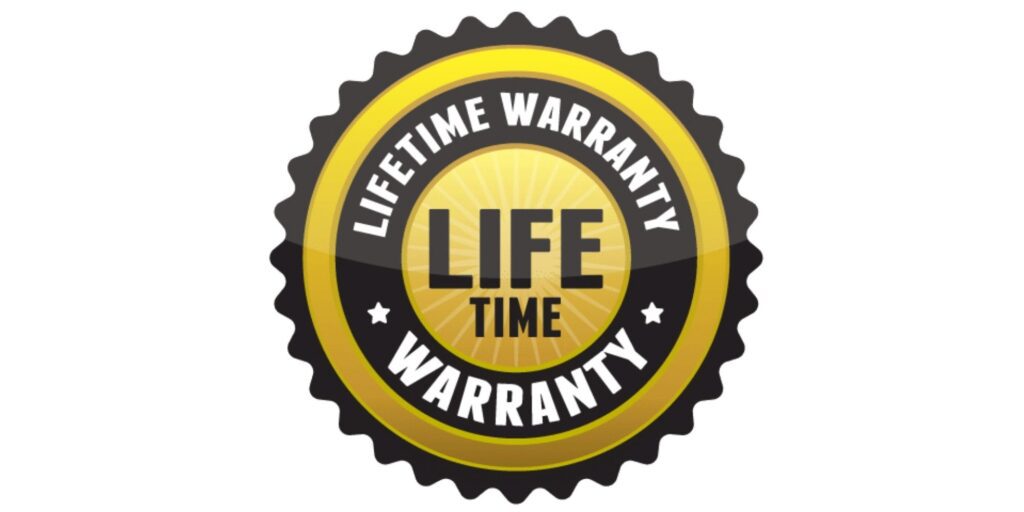 Remotely Update the Game at Anytime
Continue update new games and movies. Also provide system upgrades for you anytime.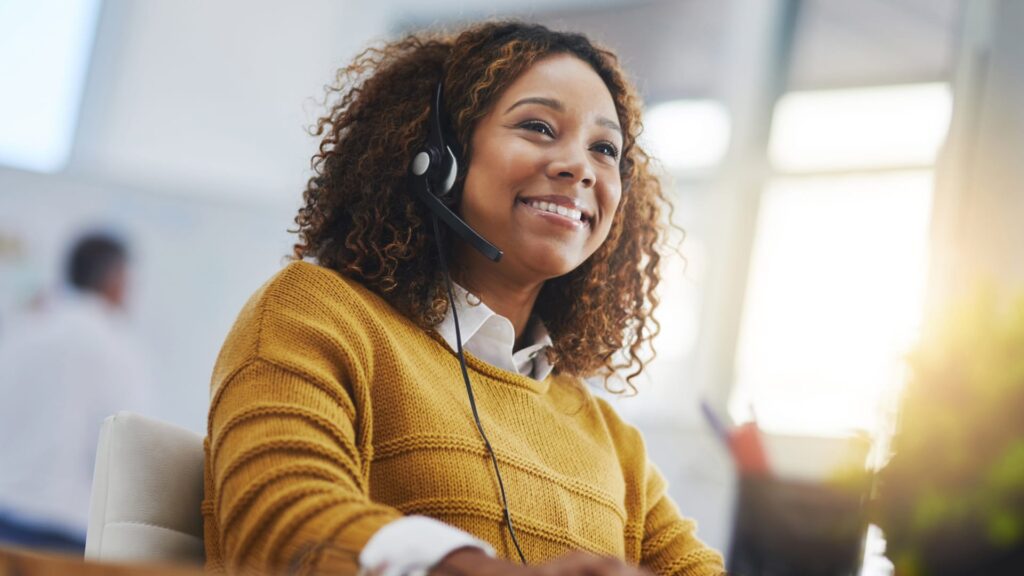 Customized VR Attractions Solution Offered
8 years professional industry experience for VR park & VR arcade.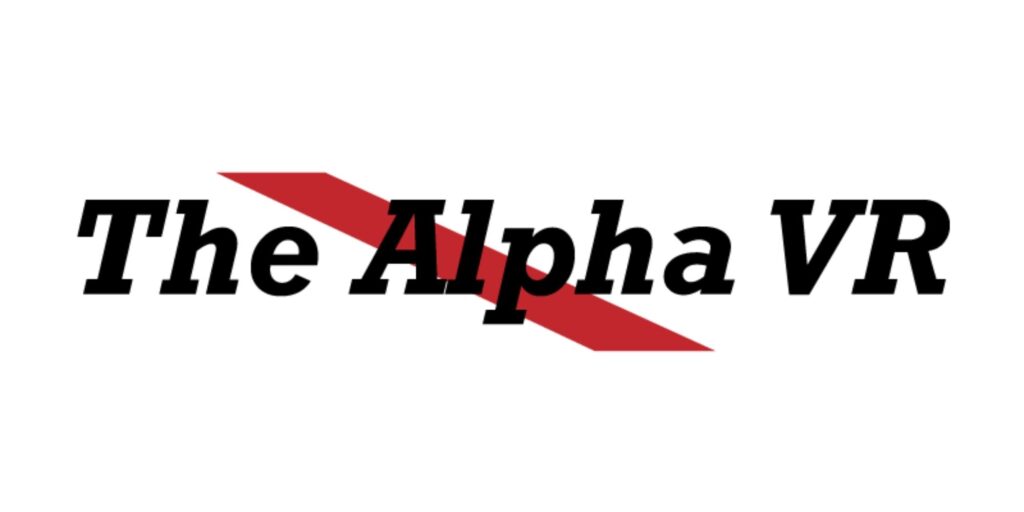 Real Factory Tour of The Alpha VR
High standards for quality control. All the products will be passed 72 hours of testing before delivery.We have strict quality control procedures to ensure that all VR simulators produced meet the highest standards of quality and reliability.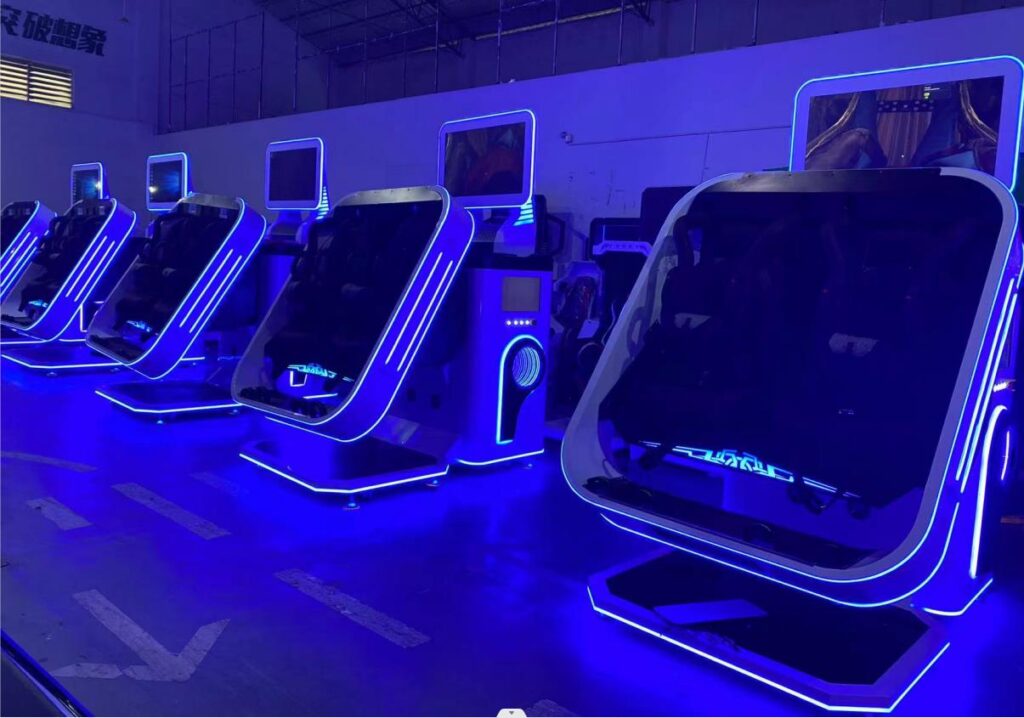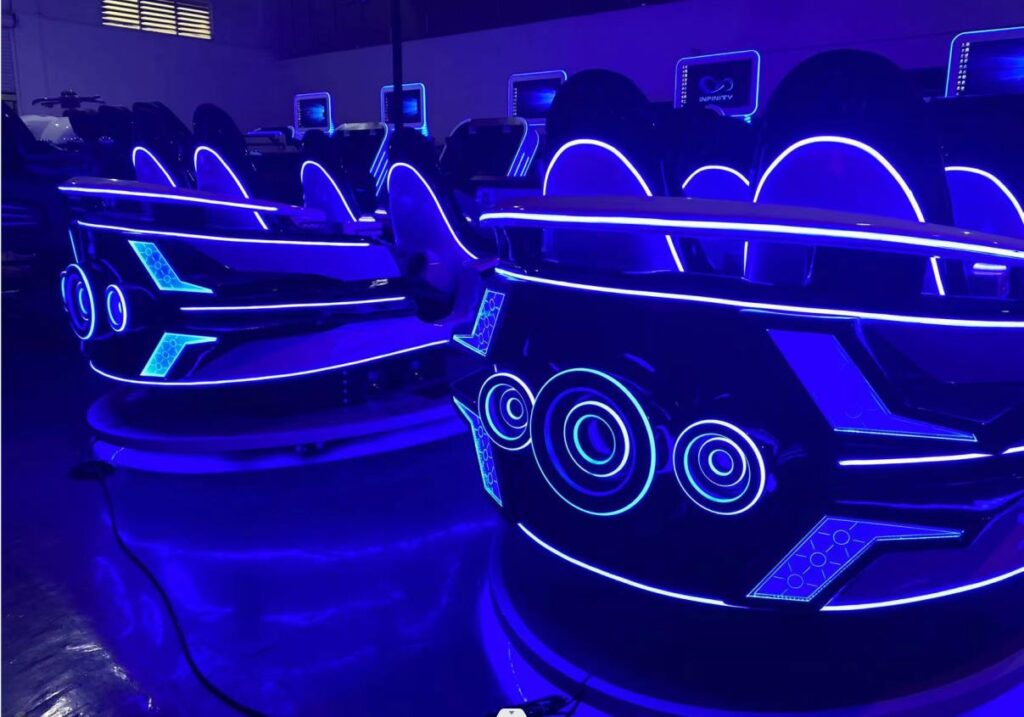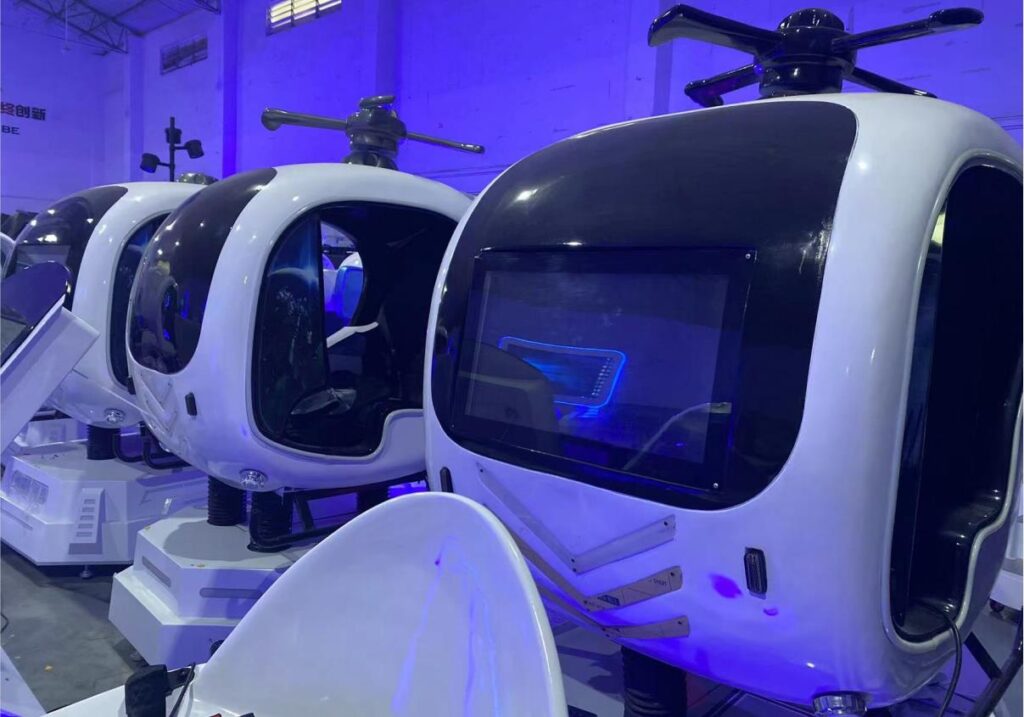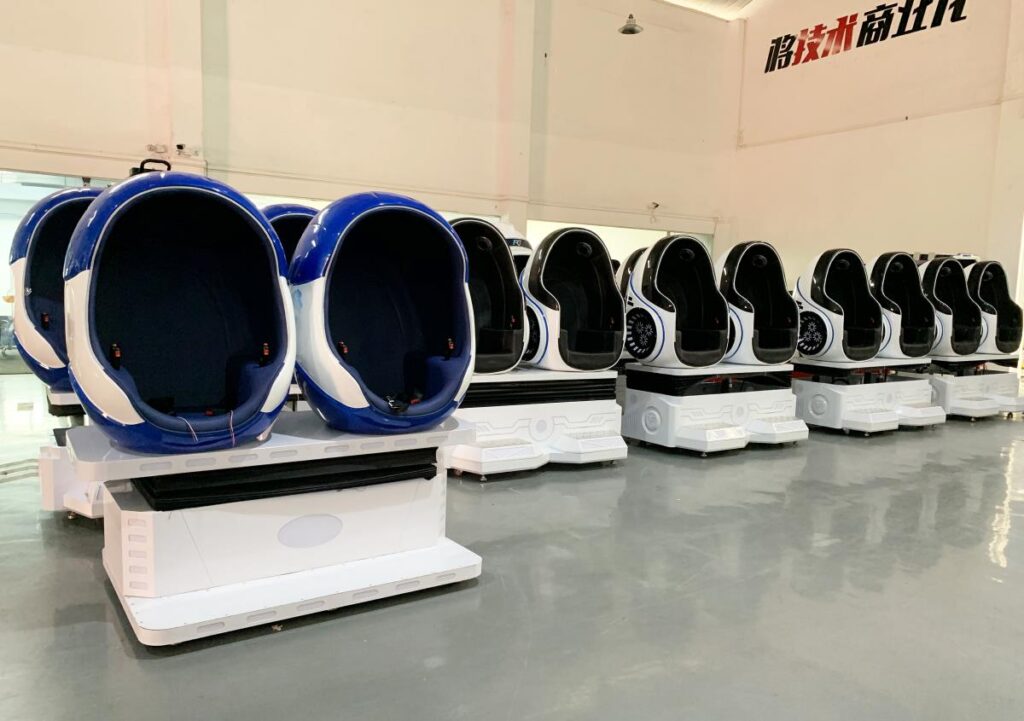 Gallery of The Alpha VR Customer Case
As one of the leading VR solution providers, The Alpha VR has rich experience in VR site planning and design including VR Arcade, VR Center, VR Theme Park, Virtual Gaming Center etc.