Attractive airplane design with rich content library for kids, improve repeat plays for your venue.
Product Name: VR Airplane Pro
Player: 2 Players
Power: 3KW
Voltage: 220v
Weight: 300KG
Max Load: 200KG
Size: L2500*W1750*H2300mm
72 hours strict testing before delivery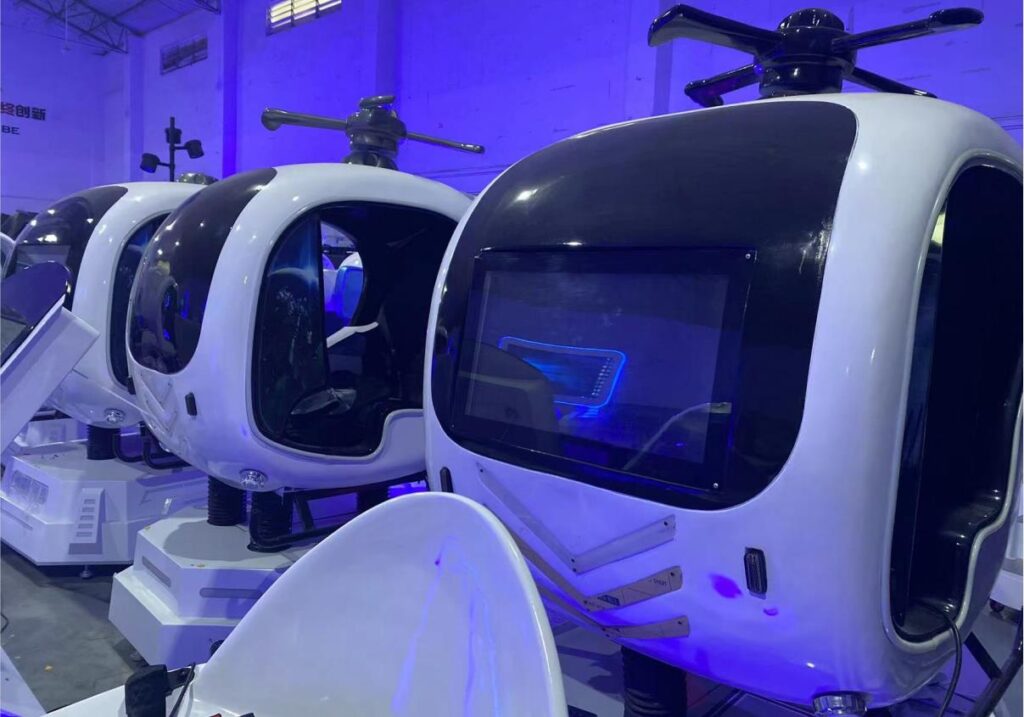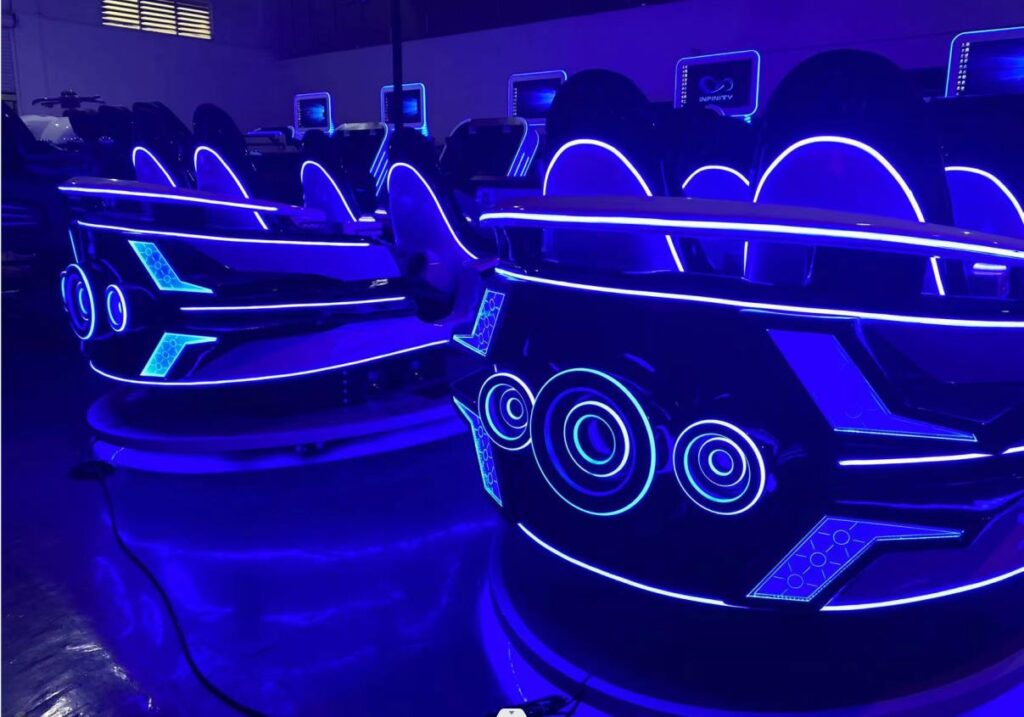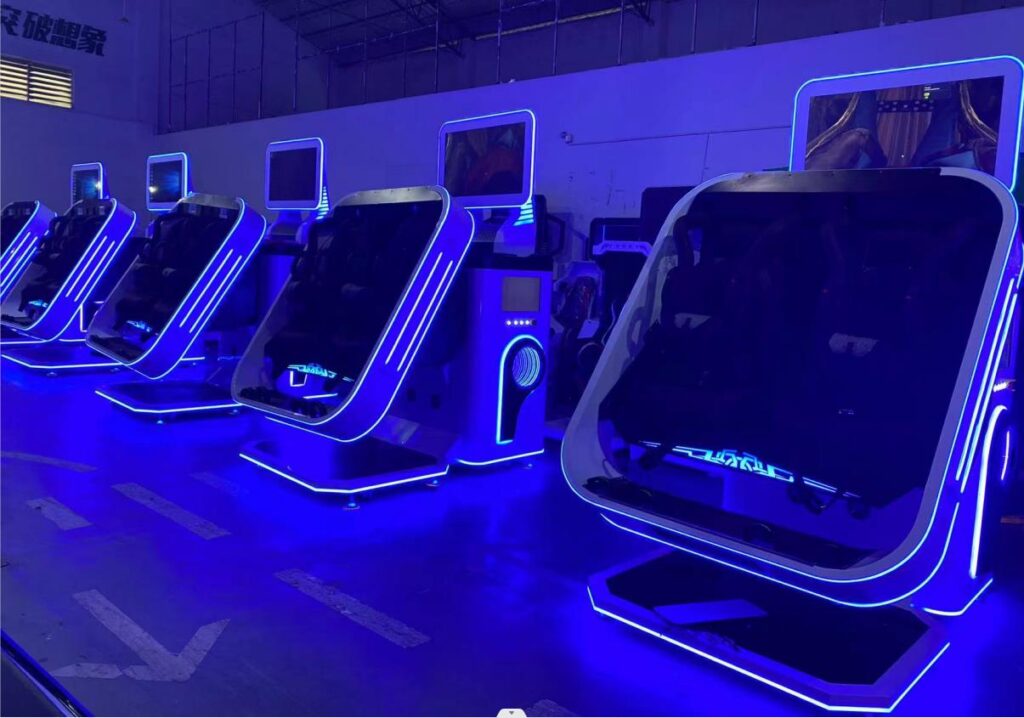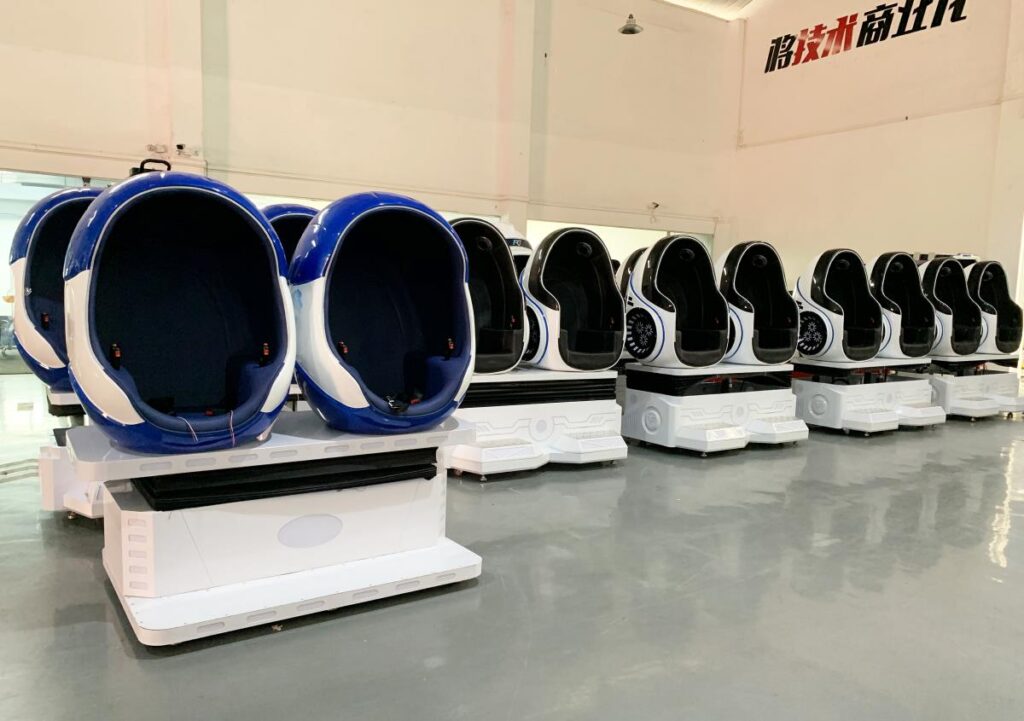 Professional Interactive Flying Games
The ultimate flying shooting experience, 100% realism, feel the most exciting sense of weightlessness! The flight game has a high degree of cooperation, immersed in the full-speed flight experience.
Rich Dynamic Special Effects
Dynamic three-dimensional 360 seats, experience 360° free-rotating roller coaster, simulation of various motion postures, and truly restore the sense of the game.
Easy to Start Your VR Business By The Alpha VR Commercial Solution
The Alpha VR provides professional business solutions that make it easy for operators to work and run their business and be successful!

We provide lifetime support for our customers at anytime and anywhere.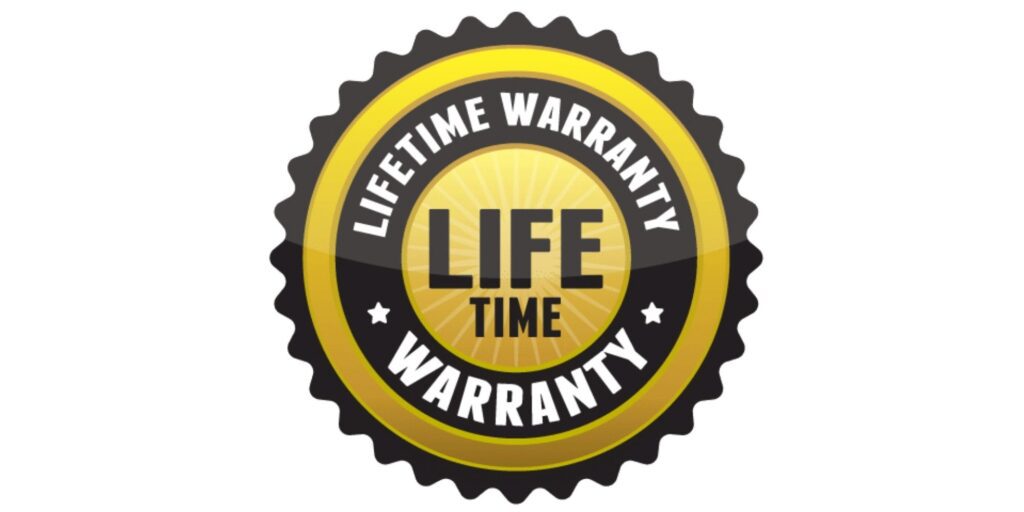 Remotely Update the Game at Anytime
Continue update new games and movies. Also provide system upgrades for you anytime.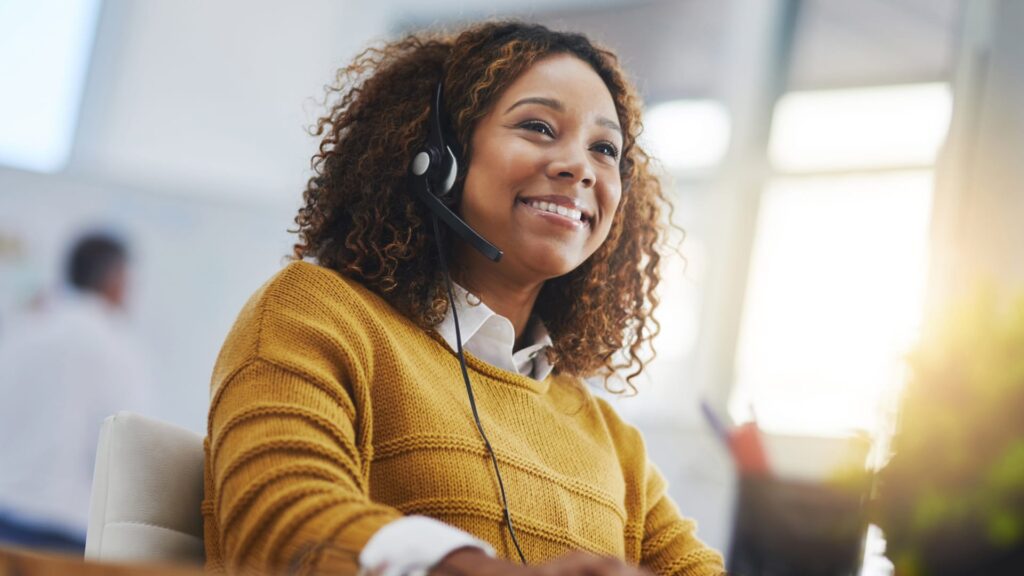 Customized VR Attractions Solution Offered
8 years professional industry experience for VR park & VR arcade.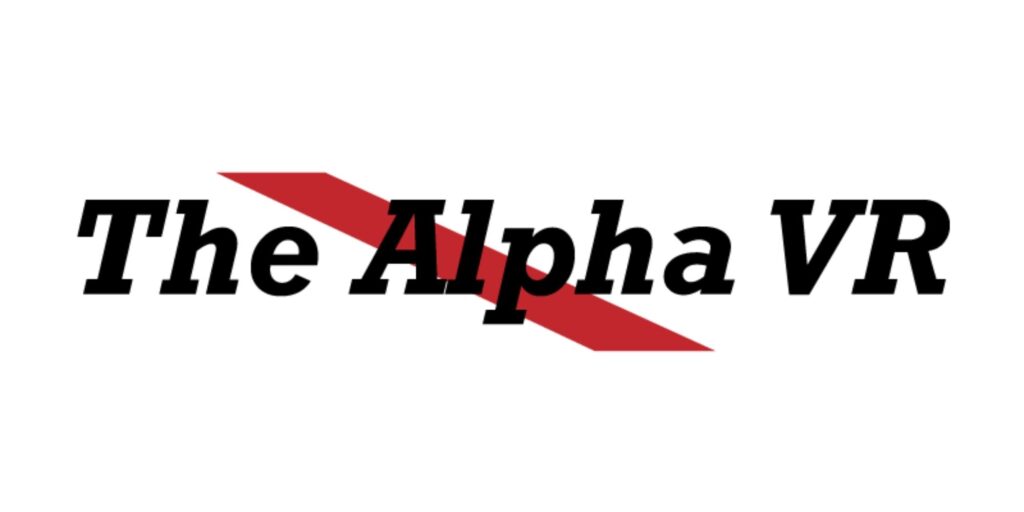 Gallery of The Alpha VR Customer Case
As one of the leading VR solution providers, The Alpha VR has rich experience in VR site planning and design including VR Arcade, VR Center, VR Theme Park, Virtual Gaming Center etc.